Office 2010 Professional Plus (5 PC)
Product Details
Availability: In Stock
Media Type: Key – Instructions will be emailed. Delivery time from 30 minutes to 6 hours.
Platform: Windows 7,  Windows 8.1,  Windows 10
License Period: Lifetime
What is Office 2010 Professional Plus?
Office 2010 Professional Plus is the right version of Office for you with basic editing needs, word processing, and calculations.. quickly. Compared to the previous Office version, Office 2010 Professional Plus is much more comprehensive in functionality. It provides you with all the basic Office programs, supporting work at agencies that do not require high internal online connections.
Office 2010 Professional Plus gives you a familiar, intuitive user interface to use. Old users who are used to the interface of the old version before, will not have to worry when the interface of the new version has a familiar design and easy to recognize their functions and uses, Operating systems Older operating systems such as Windows XP, Windows 7 and Windows 8 will be the optimal choice for this version of Office. It is not difficult to choose the right version of Office when using old computers.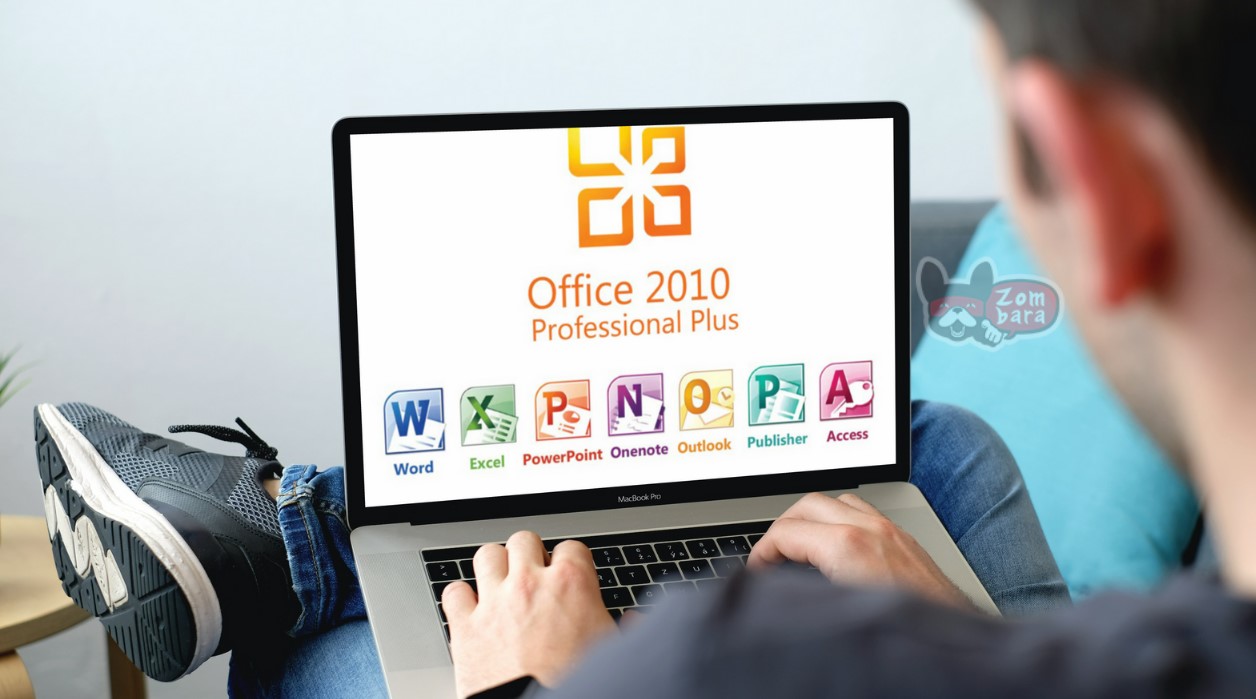 Some new features on Office Pro Plus 2010
Office Pro Plus 2010 contains many outstanding advantages, such as ease of use and gentle installation configuration for the machine. Here are some improved features of Office Pro Plus 2010:
This Office 2010 suite is added with the function of previewing documents before performing cut/paste operations, further improving multimedia editing features.
In addition, this Office Pro Plus 2010 software suite also has the ability to present Broadcast in PowerPoint.
Besides that, there is an enhanced ability to play slides as a complete video, plus the Quick Steps feature in Outlook.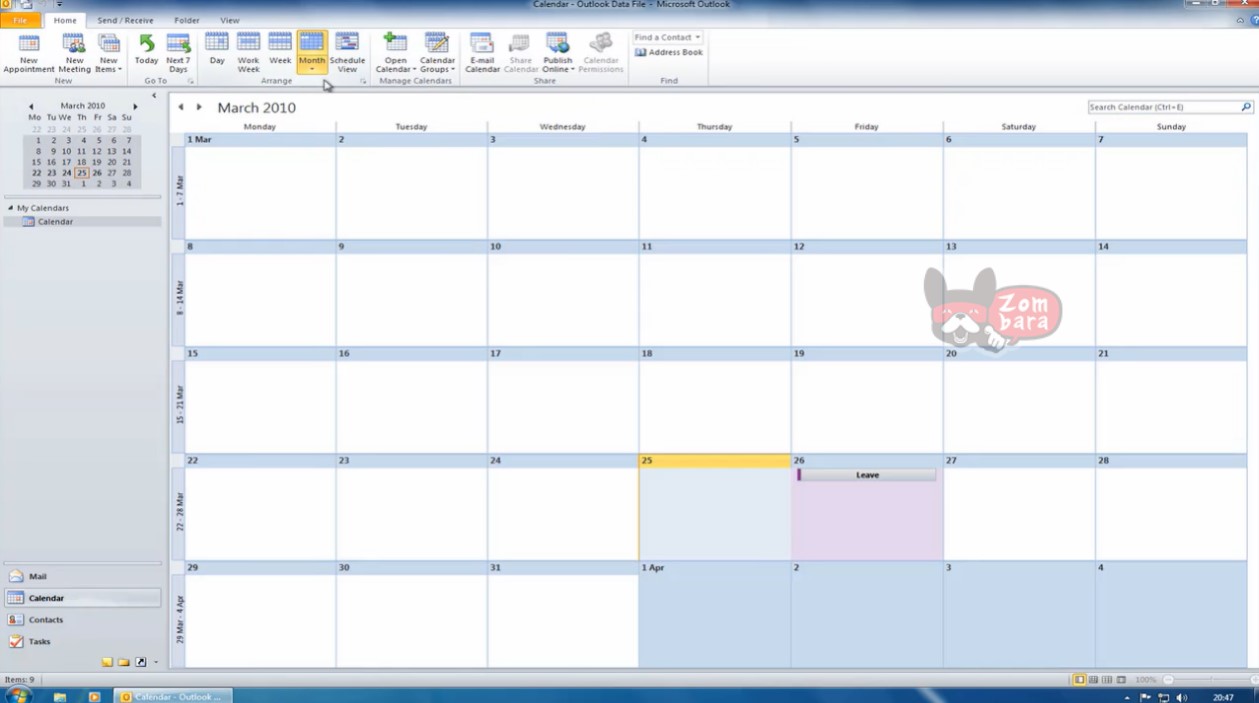 Or create sparklines in Excel 2010 and set up other high-security features.
Customize the Ribbon bar. You can also choose different features on the tab or set a new tab.
This software suite also has a more convenient screen capture feature than before.
The most prominent is the File menu button which has been upgraded and improved much more than the old 2007 version.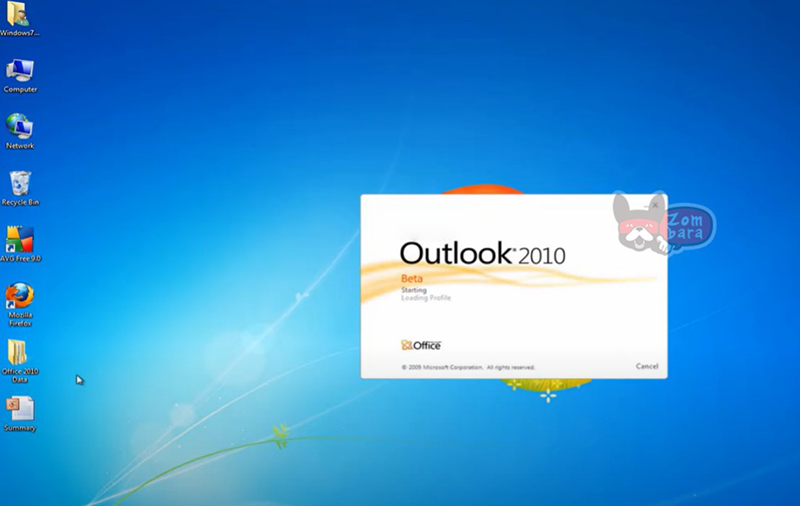 Office 2010 Professional Plus key For 5 PC
This is a brand new Office Professional Plus 2010 license key.
You receive a new key to activate Office 2010 Professional Plus.
The key can be used to activate both 32 and 64-bit versions.
Always auto-updating.
Genuine license key, support for all languages ​​and regions available: French, English, German, Spanish, Korean, Italian, Polish, Portuguese, Arabic, etc.
Buy once for 5 PC
Classic Office 2010 versions of Word, Excel, PowerPoint and Outlook, Publisher, and Access.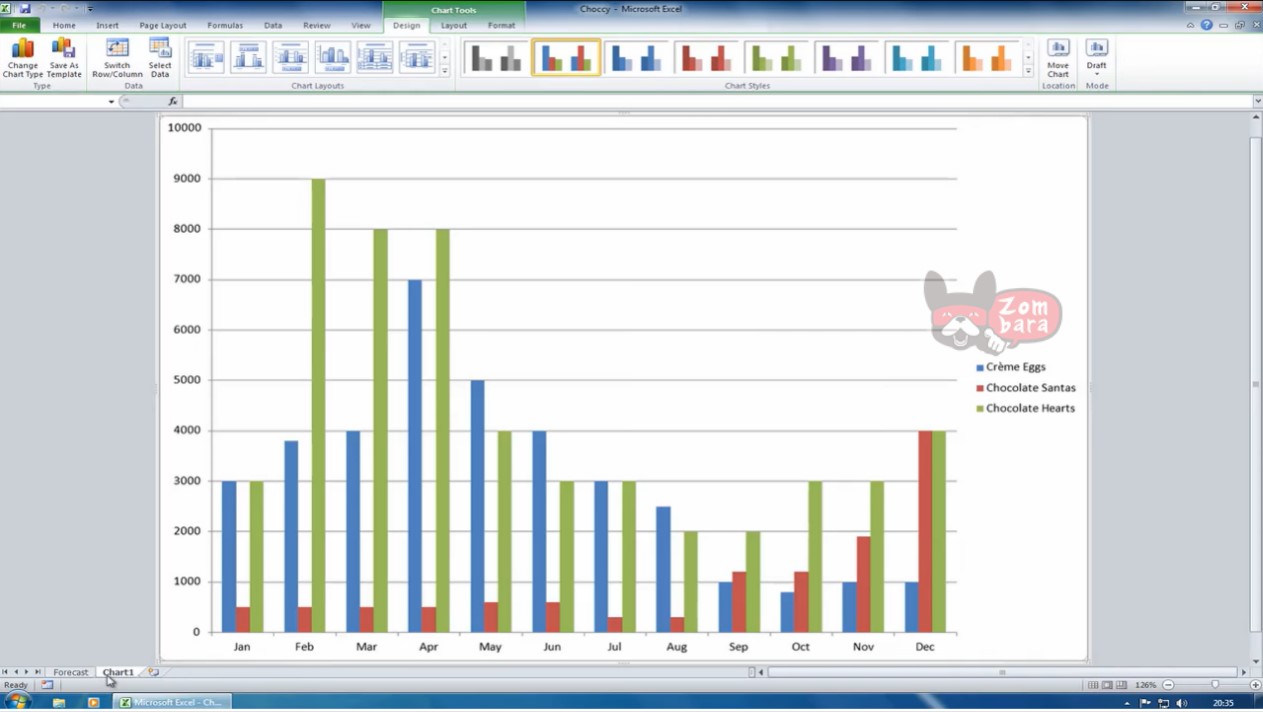 System Requirements:
– Supported operating systems: Windows 7/8/10 (32bit/64bit).
– Processor: Intel or AMD 2 GHz 32bit/64bit multi-core processor.
– RAM: Minimum 2GB.
– Free hard disk space: Minimum 5GB
60 reviews for
Office 2010 Professional Plus (5 PC)