Windows Server 2019 Remote Desktop Services 50 USER Connections Key Global
Information
Status: In stock
Delivery: Key – Instructions will be emailed. Delivery time from 30 minutes to 6 hours.
Version: 64bit
License term: lifetime
 Product Introduction Windows Server 2019 Remote Desktop
Windows Server 2019 is now a cloud-compatible operating system that strongly supports existing workloads and introduces new technologies to help transition to the cloud, becomes easier.
Remote Desktop Services (RDS) is a platform for building virtualization solutions for all end customer needs, including providing individual virtualization applications, providing access to secure remote desktops and mobile devices, and giving end users the ability to run their applications and desktops from the cloud.
Windows Server 2019 Remote Desktop Services 50 USER Connections
Secure connection with remote users
Users can have access from managed or unmanaged devices
Connections to desktops are session-based or virtual machine-based
Use data center applications within the corporate network or from the internet
With User CALs, you purchase a CAL for every user who accesses the server to use services such as file storage or for printing, regardless of the number of devices they use for that access.
Outstanding Features of Windows Server 2019 Remote Desktop
Simplify IT management
Windows has enhanced the ability to manage RDS license servers through Active Directory (AD).
The RDS license server feature updates user client access licenses (CALs) for AD objects without direct access for easy license management for employees.
The Performance Counters API system will allow partners to access data to build monitoring dashboards and provide a consistent user experience.
Enhancing user experience
Users will quickly maximize their work productivity through the RDS 2019 desktop and apps.
Modern notifications for RemoteApp in the action centre improve productivity as you start using Office apps.
New improvements in GPU virtualization technology will reduce network traffic, and video players will operate more smoothly. At the same time, CPU usage on the client, server and bandwidth will be minimized.
Security improvements
The integrated Windows admin centre makes it easy to unify all local and remote server management into a single pane.
Optimized Windows Defender delivers a more secure, scalable, and cost-effective desktop experience.
Web, client support for single sign-on (SSO) that provides streamlined user authentication, plus added features include easy-to-configure DTLS-based encryption.
About Windows Server 2019 Remote Desktop Services 50 USER Connections Key Global
This is a brand new license cd key for Windows Server 2019 RDS 50 User Cal
License for 1 PC
Lifetime license
This product requires you to have Windows Server 2019 Standard System installed on your computer for activation. The key cannot be used to upgrade Windows; it can only be used for entirely new installations.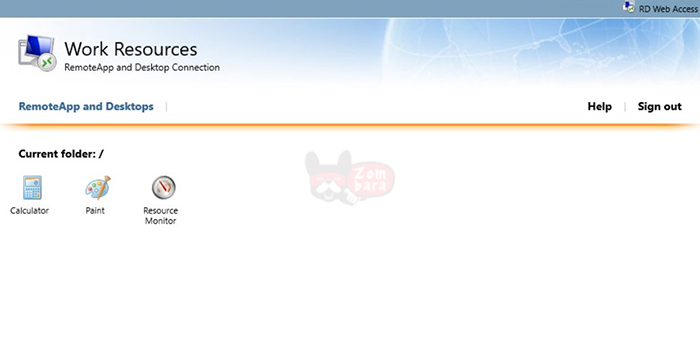 Why should you buy our Windows Server 2019 Remote Desktop Services 50 USER Connections Key Global?
100% Genuine Activation Key.
Product availability
Safe and seamless delivery within hours, usually 30 minutes to 8 hours after you've paid.
The product is ready for activation immediately after digital delivery.
Save money and time waiting for installation vehicles to be shipped to you.
How to buy Windows Server 2019 Remote Desktop Services 50 USER Connections?
First, click add to cart and pay according to the instructions. After payment, we will email you the product key and installation instructions. You check the product in your inbox or the spam box.
35 reviews for
Windows Server 2019 Remote Desktop Services 50 USER Connections Key Global