Office Home And Business 2016 For Mac Bind Personal Account
Availability: In Stock
Media Type: Key – Instructions will be emailed. Delivery time from 30 minutes to 6 hours.
Platform: Mac OS 10.12, Mac OS 10.13, Mac OS 10.14
License Period: Lifetime
Introducing Office Home And Business 2016
released Office 2016 as the following premium version of office 2013, with new changes in office 2016 focused on improving performance and workflow in line with mobile-first trends. The changes to the interface help individual users have a more familiar look with connection services in the direction of teamwork.
Office 2016 provides built-in artificial intelligence features that help users work smarter and more efficiently.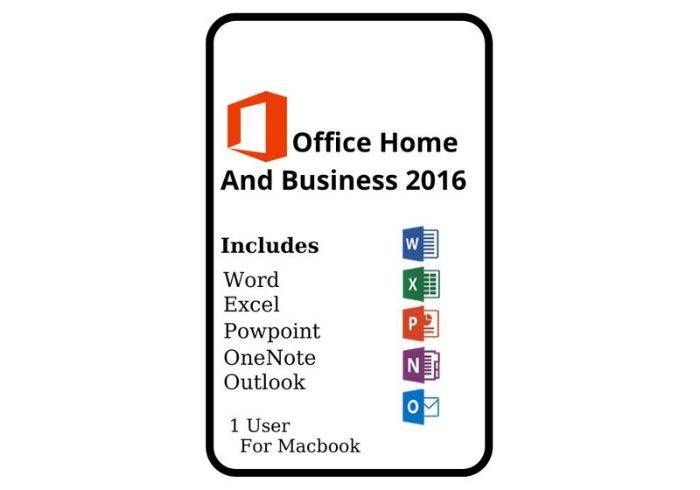 Outlook 2016 version offers the most intelligent inbox to date, with the ability to quickly search in a snap and automatically delete unnecessary (low priority) emails. All lists in the destination (To) section are accessible for viewing documents in a modern, cloud-based way.
The "Tell Me" feature helps users quickly find the proper Office commands or features, and Smart Lookup helps users find the correct information from the web to complement the document they're writing.
Excel 2016 integrates publishing to Power BI and modern graphing, helping users display data the best way.
The most recently used document list feature helps users instantly find the document they're composing using any device, whether editing on Office Online or Office apps, mobile apps, or Office 2016 desktop applications.
Benefits of using Office Home And Business 2016 For Mac copyright
1. Safety, security, anti-virus
2. Stable, smooth, full-featured, and unrestricted product experience
5. Genuine Technical Support
6. Always have the latest, free updates
7. Save time and effort when the system, and application works stably
8. Own a permanent copyright, save costs every year
How to Redeem and Install?
1. Go to redeem..com
2. Sign in with the activation key with your account.
3. Enter your product key.
4. Download and install Office.
5. After downloading and installing, sign in with your account, which will automatically activate your Office license.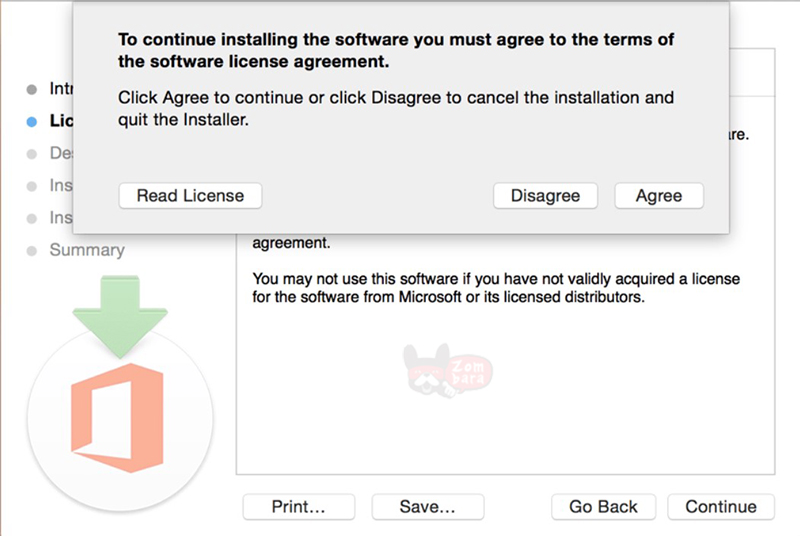 How to buy Office Home And Business 2016 for Mac?
First, add to the cart and pay according to the instructions. After payment, we will email you the product key and installation instructions. You check the product in your inbox or the spam box.
71 reviews for
Office Home And Business 2016 For Mac Bind Personal Account