Office 2019 Home and Student For PC Key Bind Personal Account
Product Details
Availability: In Stock
Media Type: Key – Instructions will be emailed. Delivery time from 30 minutes to 6 hours.
Platform:  Windows 10, Windows Server 2019
License Period: Lifetime
Introducing Office 2019 Home and Student
Office 2019 Home and Student is a product that created not only for office workers but also for families and students. With the development, Office 2019 Home and Student is the optimal choice in both quality and price for users.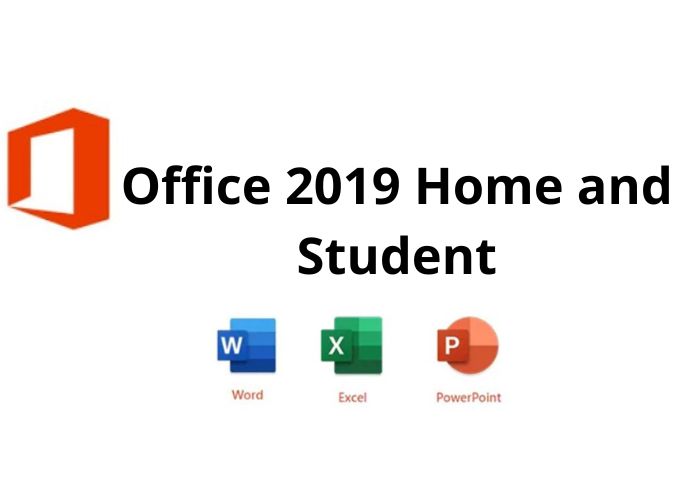 Details of Office 2019 Home and Student software
Office 2019 Home and Student Key is 100% brand new and perpetually licensed to work on your own account.
You receive the key directly via your email account (No CD/DVD included).
You can download and install it directly from and validate it online.
The key can be used for both 32 and 64 bit versions.
Always auto-updating.
Supports all languages globally like English, Vietnamese, German, French, Spanish, Korean, Italian, Polish, Dutch, Hebrew, Portuguese, Arabic, etc. Convenient for all users.
Use for one PC, perpetual license for one account (you can transfer the right from one machine to another).
The software interface is intuitive, friendly and easy to use.
Office in 2019 Home and Student with new features
Word Office in 2019 Home and Student:
Update more features for the application such as Translate, Researcher (Smart Lookup), Spelling & Grammar, …
New additions and improvements to ink features such as sensitivity, italic effect, and repeated ink strokes.
Excel in Office 2019 Home and Student:
Updated with many new features like Map Charts, Funnel Charts, Real-time Collaboration
New Excel formulas and graphs for more professional data analysis.
PowerPoint in Office 2019 Home and Student:
Update many new features such as Morph, Zoom, Designer, QuickStarter, 3D Modeling, and Export Slide show to 4K video, …Vivid   animation features like Morph and Zoom make PowerPoint presentations more striking, engaging and inspiring.
Minimum system requirements to install Office 2019 Home and Student
account
Internet accessibility
Windows 10 1.6 GHz
2-core processor
4 GB RAM, 2 GB (32bit)
Free disk space 4 GB
Screen resolution 1280×768
Steps to install Office Home & Student 2019
Step 1: Sign in to your account at : setup.office.com
Enter your password and then click on the "Sign in" section.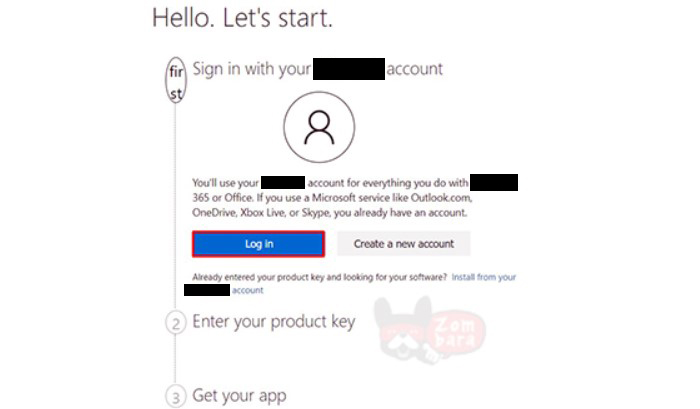 Step 2: Enter the Office 2019 Home and Student key,  complete the instructions, and click "Next".
Step 3: At the service and registration section Click "Setting" to start installing Office 2019 Home and Student.
After downloading, open the file and install the downloaded software
How to buy Office 2019 Home and Student?
First, add to the cart and pay according to the instructions. After payment, we will email you the product key and installation instructions. You check the product in your inbox or the spam box.
78 reviews for
Office 2019 Home and Student For PC Key Bind Personal Account