Windows Server 2022 Remote Desktop Services User Connections (50) Cal Key Global
Information
Status: In stock
Delivery: Key – Instructions will be emailed. Delivery time from 30 minutes to 6 hours.
Version: 64bit
License term: lifetime
About Windows Server 2022 User Connection Remote Desktop Service (50) Cal Key Global
Remote Desktop Services (RDS) is a feature in Windows Server 2022 that allows multiple users to connect simultaneously and access applications and remote desktops. When you purchase a Remote Desktop Services 2022 user CAL, you can grant a specific user a Remote Desktop Session Server connection. Licensed users are free to choose which client device is used to establish the connection. Whether for support cases, accessing a remote physical PC or using Virtual Desktop Infrastructure (VDI), remote desktop services can be used for a variety of scenarios. difference use.
Connect securely with other users remotely
Get information and access from managed or unmanaged devices
Connect to another desktop based on session or based on virtual machine
Use data center applications within the corporate network or from an internet source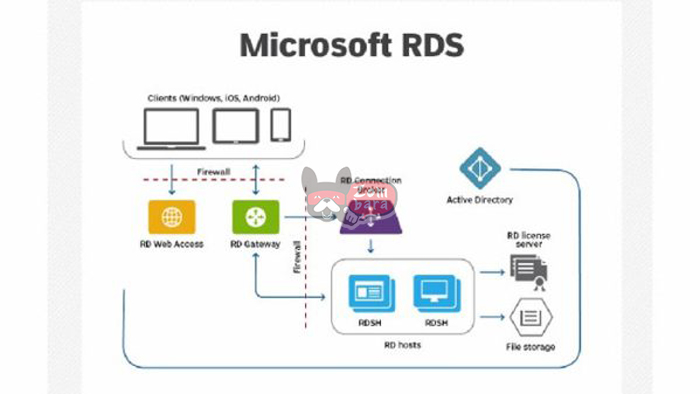 About Windows Server 2022 User Connection Remote Desktop Service (50) Cal Key Global
This is a new cd key for Windows Server 2022 Remote Desktop Services User Connections (50) Cal
Lifetime license on the device
This product requires that you have Windows Server 2022 Standard System installed on your computer.
The key cannot be used to upgrade Windows, it can only be used for completely new installations.
Secure connection with remote users
Users can have access from managed or unmanaged devices
Each licensed Windows Server access user or device requires a Windows Server Client Access License (CAL) or Windows Server and Remote Desktop Services (RDS) CAL.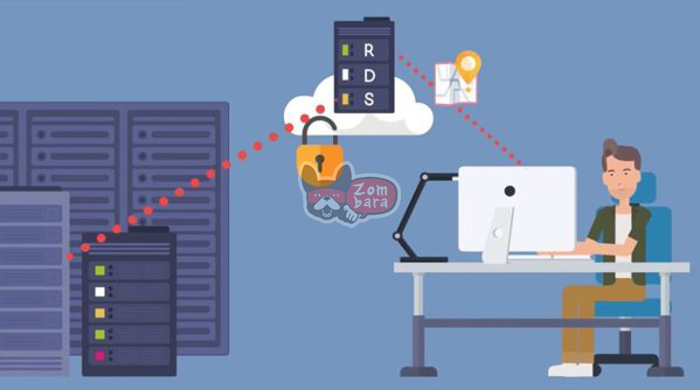 ​Why Use Our Windows Server 2022 Remote Desktop Service Connecting Users (50) Cal Key Global
Genuine License: Our software products are 100% genuine.
Dedicated customer service: We are ready to help customers before purchase, during the purchase process, and even after the sale.
Competitive price: We always provide affordable products.
Immediate Delivery: Once the requested transactions are completed, we ship the digital products to the customer almost immediately.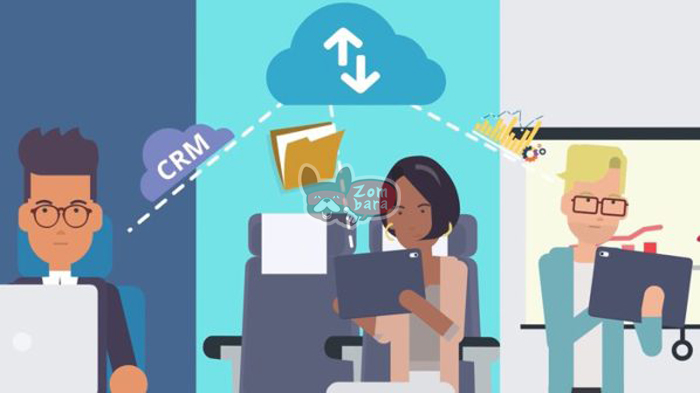 How to purchase the product key?
We accept PayPal. After payment, we will send you an email product. Please check the product in your mailbox (inbox or spam).
34 reviews for
Windows Server 2022 Remote Desktop Services User Connections (50) Cal Key Global