Windows 10 Home Key Global
Product Details
Availability: In Stock
Delivery: Key – Instructions will be emailed. Delivery time from 30 minutes to 6 hours.
Language: Multi-language.
License Period: Lifetime
What is Windows 10 Home?
Windows 10 Home is the base version of Windows 10. It comes with a number of new features, including an improved Start Menu. decided to remove the Start Menu in Windows 8 three years ago, but at the request of users, this feature has been brought back to the operating system for personal computers. You'll also get the official version of the virtual assistant Cortana, which was previously exclusive to Windows Phone. In addition, the Home version is also equipped with features like Battery Saver, TPM support, and a new biometric security feature called Windows Hello.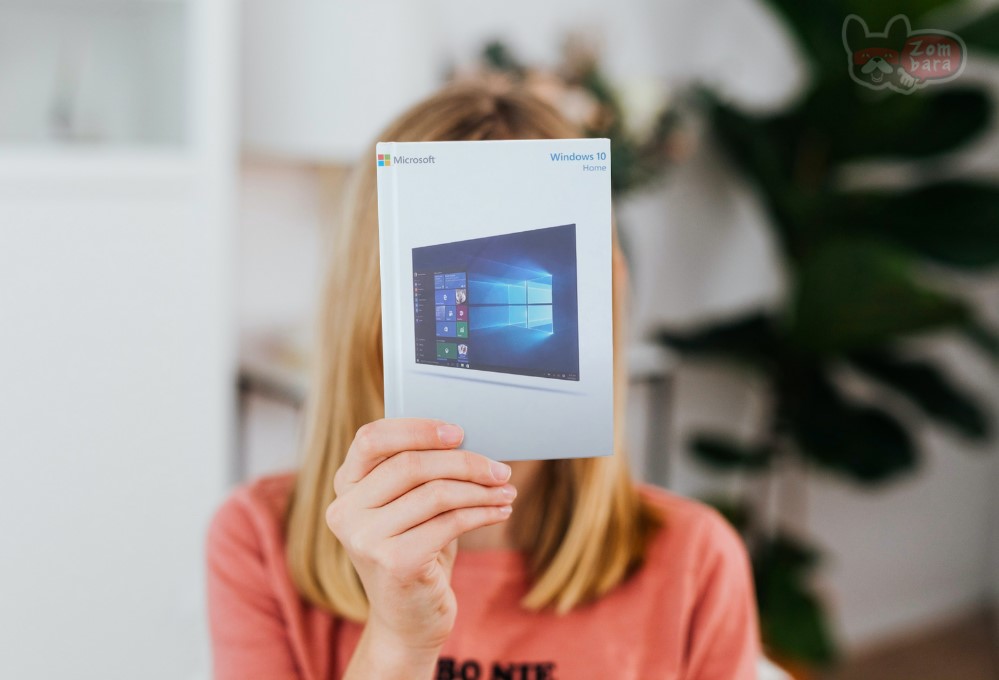 About Windows 10 Home Key
The Windows 10 Home key is permanently used for 1 PC, which applies to 32/64 bits. Reinstall windows can still be used, NO COPYRIGHT LOST.
Buy once, use for a lifetime.
You can download the installation file from the official website.
This Windows 10 Home key is only for Windows 10 Home; please ensure you install the correct version.
The keys provided are 100% genuine.
100% refund when the key is faulty. It cannot activate if we do not support you in starting successfully.
The useful features of Windows 10 Home
– Voice, digital pen and touch support
With a digital pen, you can make notes, draw or edit content quickly. Besides, the voice feature helps you control the machine with your own voice. You can do some simple commands like get notifications, create reminders, or listen to music.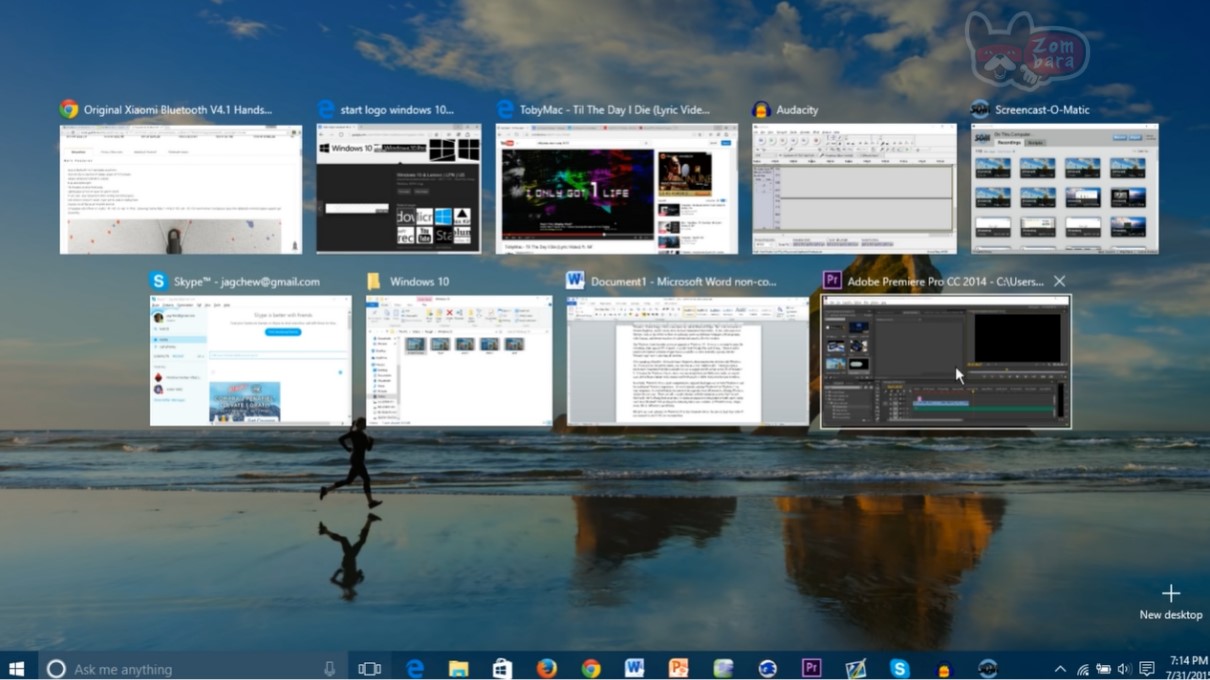 – Edge
Edge is the recommended web browser for Windows 10. It can browse the web faster and have better battery life on your devices.
– Battery saver
With battery saver, your device's battery life will be extended by limiting background apps and push notifications.
– Cortana
Cortana helps you schedule meetings, check news, set reminders, and natural speech recognition. Cortana is supported in many languages ​​and is said to be a rival to Siri, Samsung Bixby,…
– Security feature
In terms of security, Windows 10 changes the process by protecting consumers' identities, devices, and information with a comprehensive solution based on business intelligence available only at . Therefore, the security capabilities of the two versions of Windows 10 Home are enhanced such as:
+ Windows Hello
Windows Hello will help you log in to your computer without a password. Instead, use facial recognition, fingerprints, or PINs.
+ Encrypt device
This feature helps protect data by encrypting it. When this feature is enabled, only authorized individuals have access to data and devices.
+ Firewall and network protection
Firewalls act as a barrier to protect devices, avoid unauthorized access, and protect the network to protect against viruses, malware, and ransomware.
+ Internet protection
Thanks to this feature, your device will be protected from potentially dangerous apps, files, websites and downloads.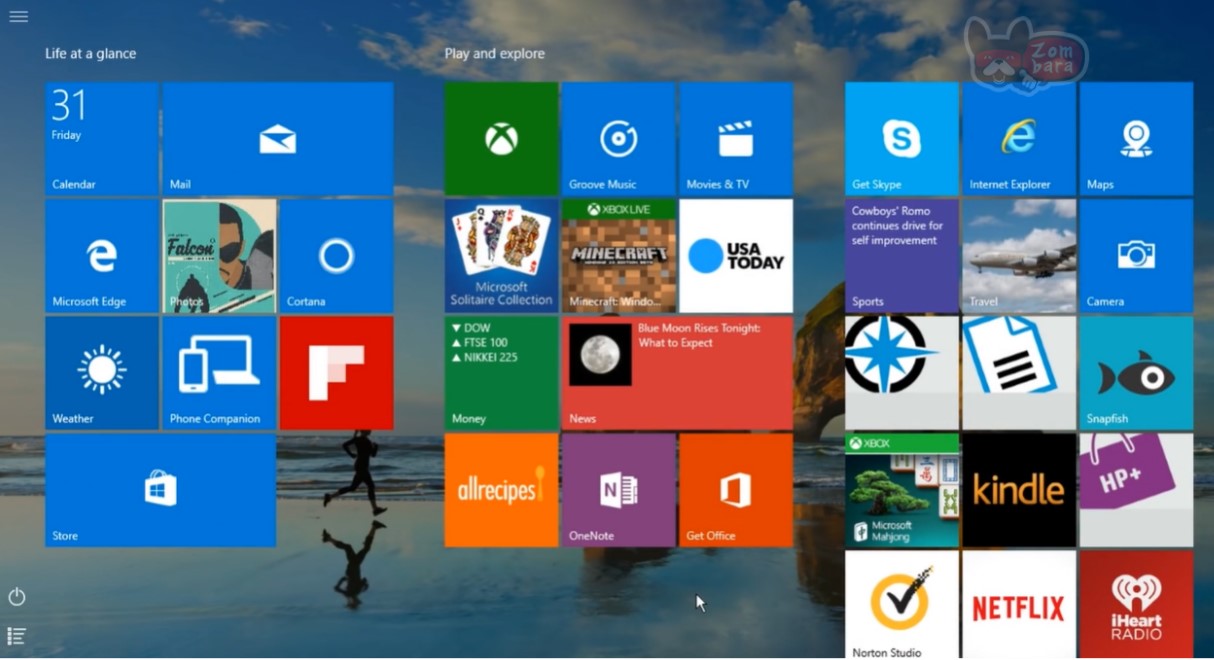 + Features protection, parental control
Parents can manage device time, limit access to certain websites, and control online purchases through this feature.
+ Secure boot
The secure boot feature on Windows 10 Home helps prevent malicious software and unauthorized operating systems from loading during system startup.
+ Windows Defender Antivirus
With Windows Defender Antivirus, devices will have the ability to analyze behavior to protect devices from emerging, sophisticated threats.
How to activate a Windows 10 Home license?
Step 1: Open "Settings"
Step 2: Click "Update & security."
Step 3: Click "Activation", then select "Change product key."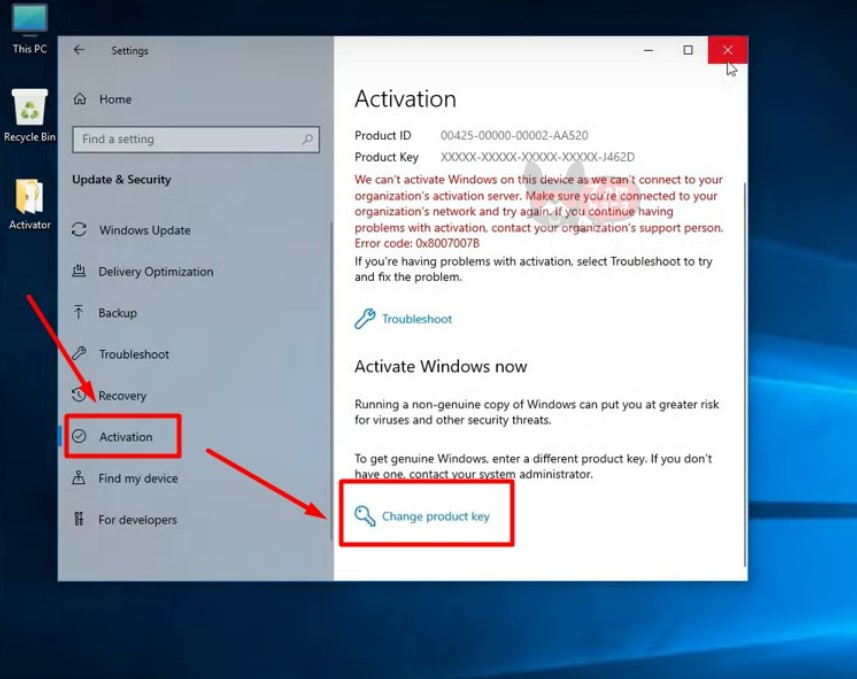 Step 4: You enter the key of 25 characters (sent after purchasing the key) and select "Next" and "Activate"
So you have completed the process of active Windows 10 Home.
How to buy Windows 10 Home Key Global
Step 1: Select the number of Keys you want to buy, then select "ADD TO CART".
Step 2: Check the information and select "PROCEED TO CHECKOUT"
Step 3: Fill in Billing details and select "PROCEED TO PAYPAL"
Step 4: Pay and then your order will be processed by us as quickly as possible. ( Delivery time from 1 minutes to 6 hours.)
49 reviews for
Windows 10 Home Key Global