Project 2019 Professional Digital Key Global
Product Details
Availability: In Stock
Delivery: Key – Instructions will be emailed. Delivery time from 30 minutes to 6 hours.
Platform: Windows 10,  Office 2019, Office 365
License Period: Lifetime
About Project 2019 Professional Edition
Project is a popular project management software, that is important for a team leader or project manager, Project supports a lot for you to see the target of the project, Divide the task or control the work process.
Project is a necessary software suitable for an enterprise or team working, it supports a lot of the team and Leader to hold the mindset through the project to get the target as soon as possible.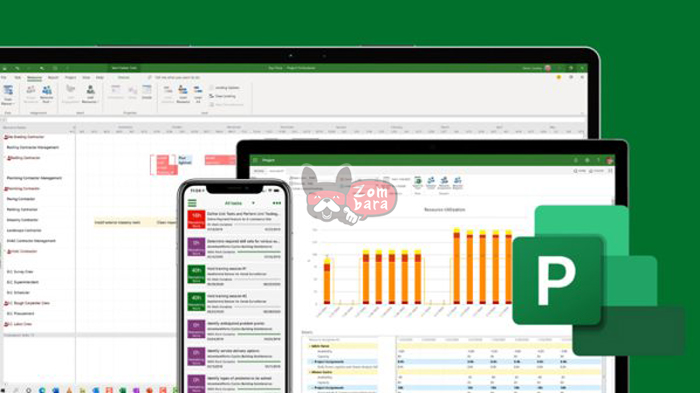 Project will support you in seeing the total of the project, showing you many details of each step.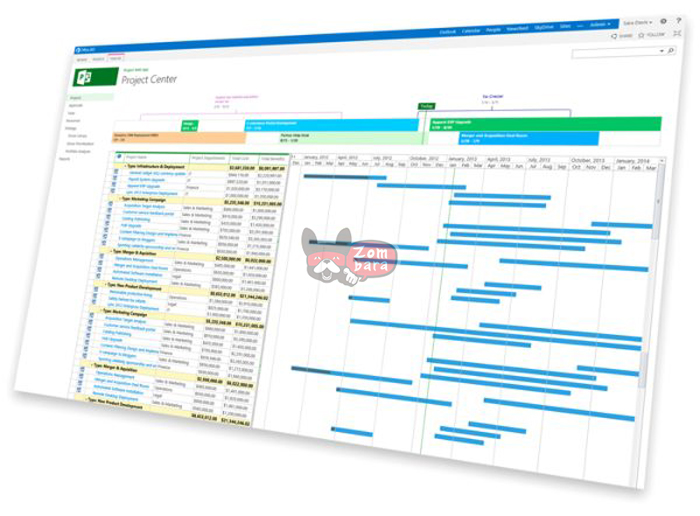 Let's get it and begin your experience with us!
Details About Project 2019 Professional Key:
Key not included CD/DVD
Lifetime for 1 PC
The product key can be used for 32/64-bit version
Multi-Language Included.
How to Install Project 2019 Professional?
1. Click Here to download Project 2019 Professional setup file
2. Open setup file to install
3. Enter your product key.
How to purchase the product?
We accept PayPal. After payment, we will send the key and setup process via email. Please check the product in your mailbox (inbox or spam).
65 reviews for
Project 2019 Professional Digital Key Global