Project 2016 Professional Digital Key Global
Product Details
Availability: In Stock
Delivery: Key – Instructions will be emailed. Delivery time from 30 minutes to 6 hours.
Platform: Office 2016, Office 365
License Period: Lifetime
What is Project 2016 Professional Key?
Project Professional 2016 is project management software in the Office 2016 suite of . Project Professional 2016 helps you design projects, manage people, train, deploy tasks, and manage finances… perfectly right on your computer.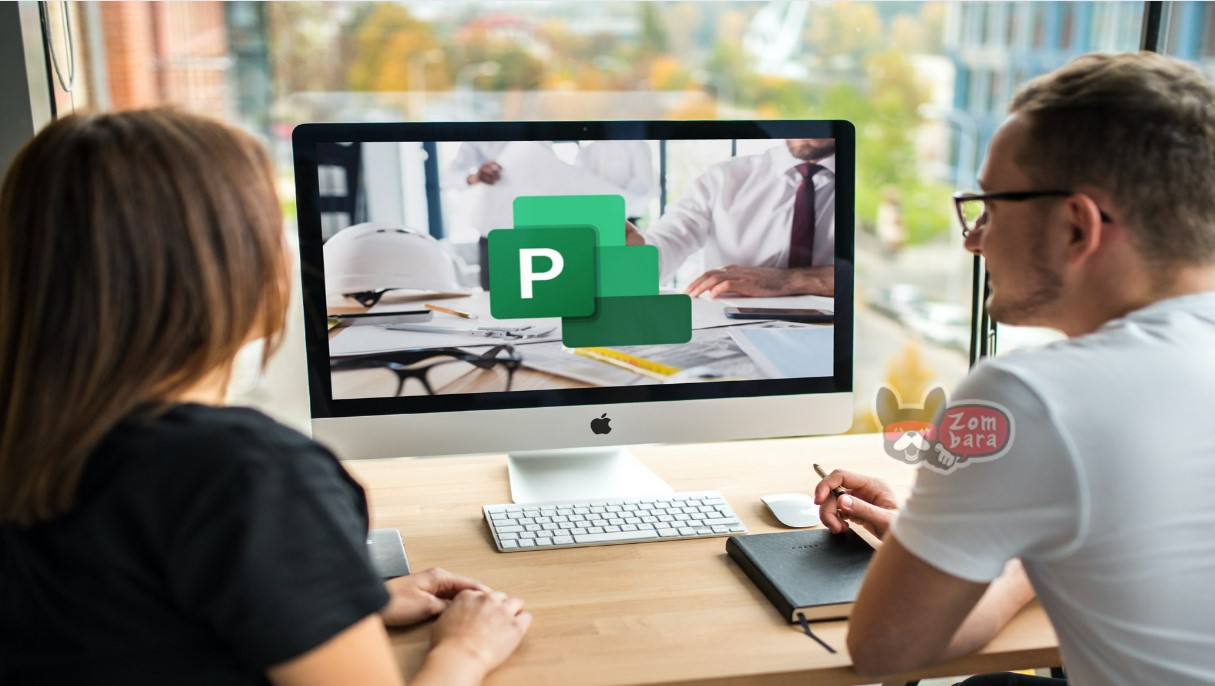 Key Project 2016 Professional
This is a brand new genuine Project 2016 Professional key.
Permanently use 1 PC.
Product key and installation instructions are sent via Email.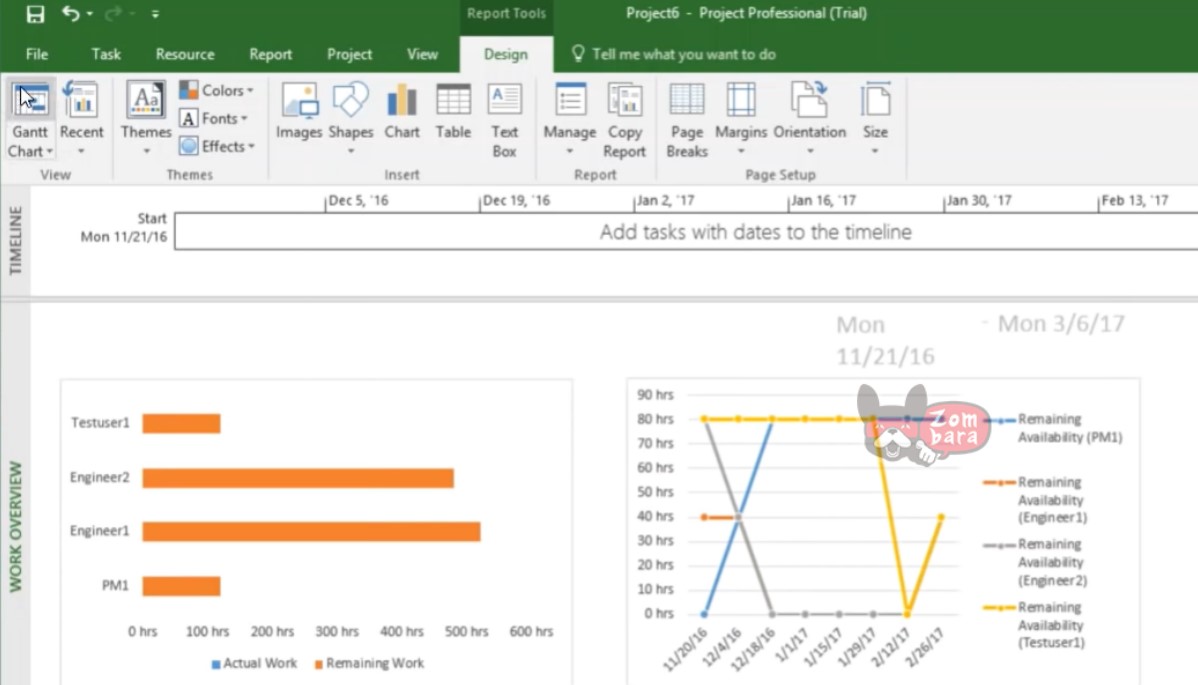 What's New in Project 2016 Professional?
At Project 2016 Professional, you will see some new features such as:
Tell me:
Make it easier for you to use familiar features.
New interface:
Several new interface updates improve the visual experience for a better user.

Share documents online:
In Project 2016, document sharing functionality is improved. Accordingly, users can share documents with colleagues or edit the same document at the same time with colleagues.
Smart lookup:
This is an online search engine that directly returns results from Bing. For example, if you highlight a certain phrase, then right-click and select Smart Lookup, the results from Bing will display directly on the file you are manipulating.
More timelines:
The view has been improved compared to previous versions. You can create more timelines. You can personalize and customize the time between the start and end dates. This function helps managers understand the progress of the project more.
Interactions between resources:
With Project 2016, it is now possible to systematically request a resource and, once approved, lock the resource to ensure that it is always available.
Creating a commit and submitting it for approval establishes a simple workflow that allows resource managers to approve or deny requests.
Project managers will always have an up-to-date view of the status of their requirements from within Project Professional 2016. After locked resources are assigned to a project for a period of time, managers of Other projects will be notified if they try to pre-book too many resources.
System Requirements
Computer and processor: x86/x64 processor at least 1 GHz
Memory: 1 GB RAM for 32-bit version; 2 GB RAM for 64-bit version
Hard Disk: 3.0 GB of available hard disk space
Display: Monitor with a resolution of 1366 × 768
Operating system: Win 10, Wind 8.1, Wind 8, Win 7 Service Pack 1, Win Server 2008 R2 and .NET Framework 3.5
Graphics: Hardware acceleration requires a graphics card with DirectX 10
Activate Project 2016 Professional step by step
Step 1: After installing Project 2016 Professional, you open Project 2016 Professional.
Step 2: Select File.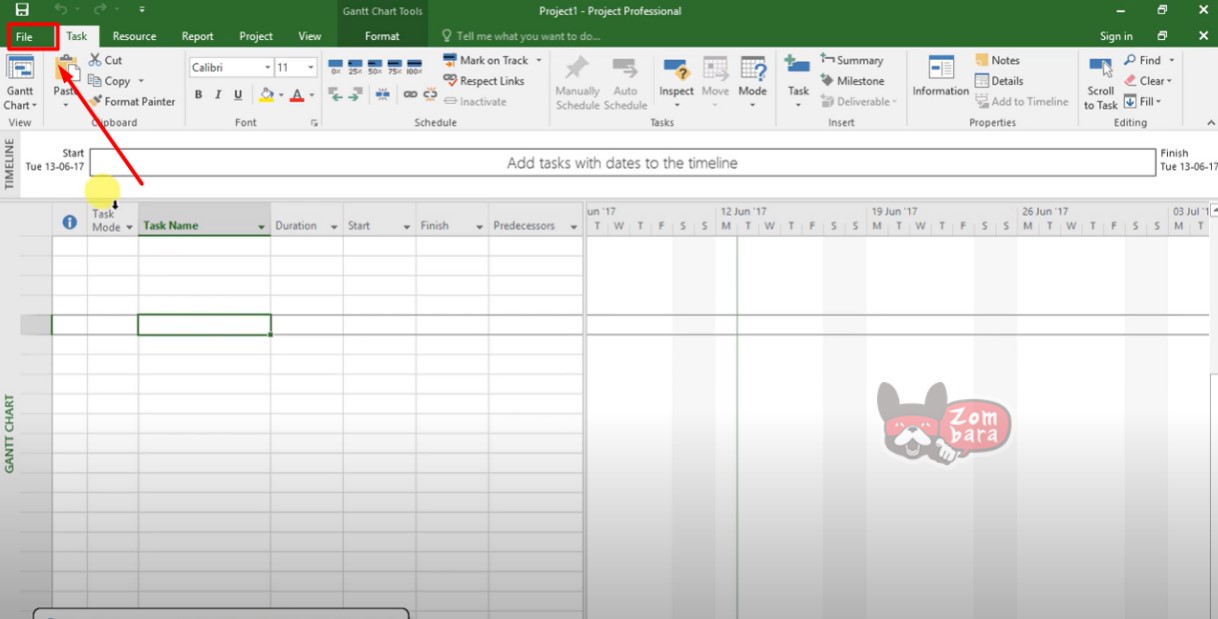 Step 3: Select Account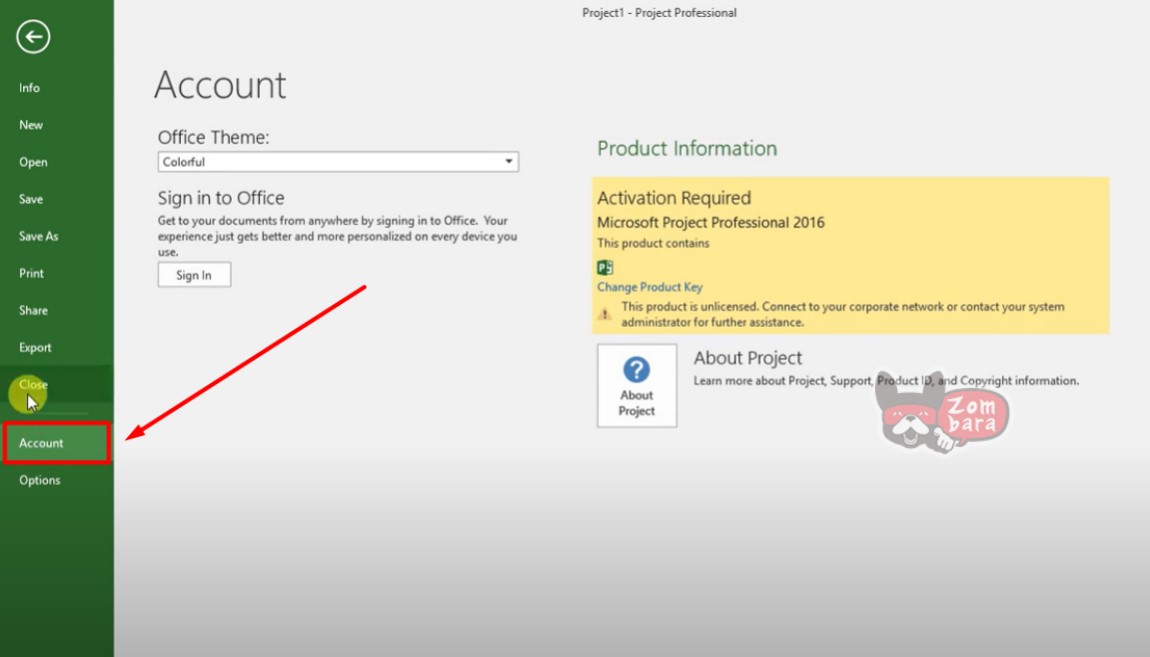 Step 4: Select Change Product Key.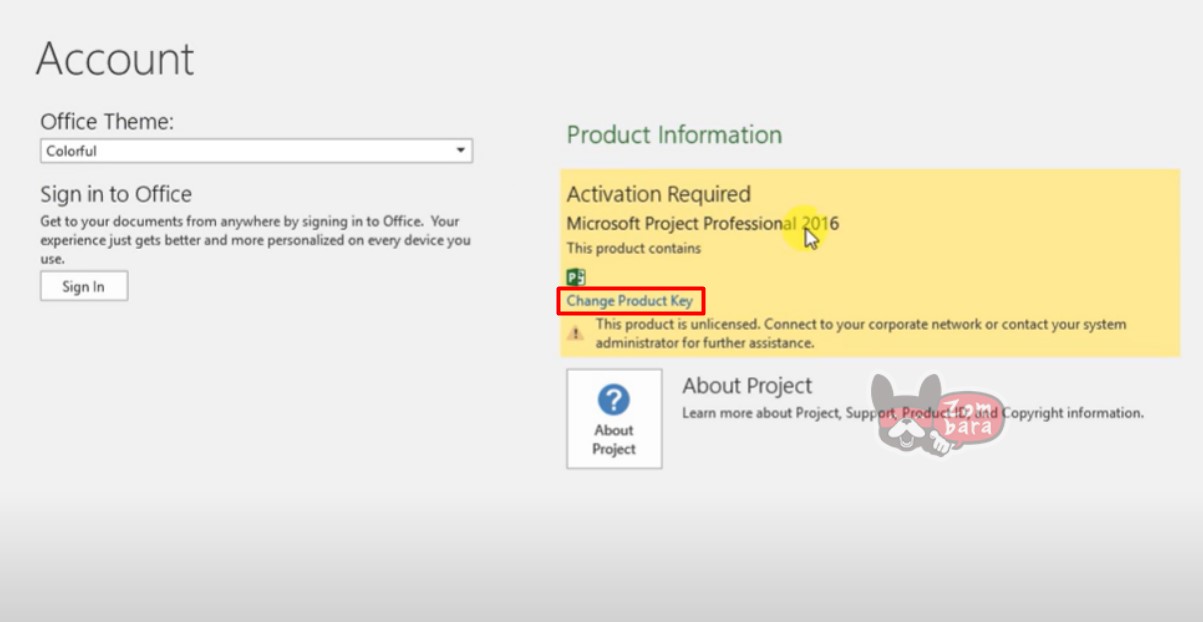 Step 5: Enter the key and select Install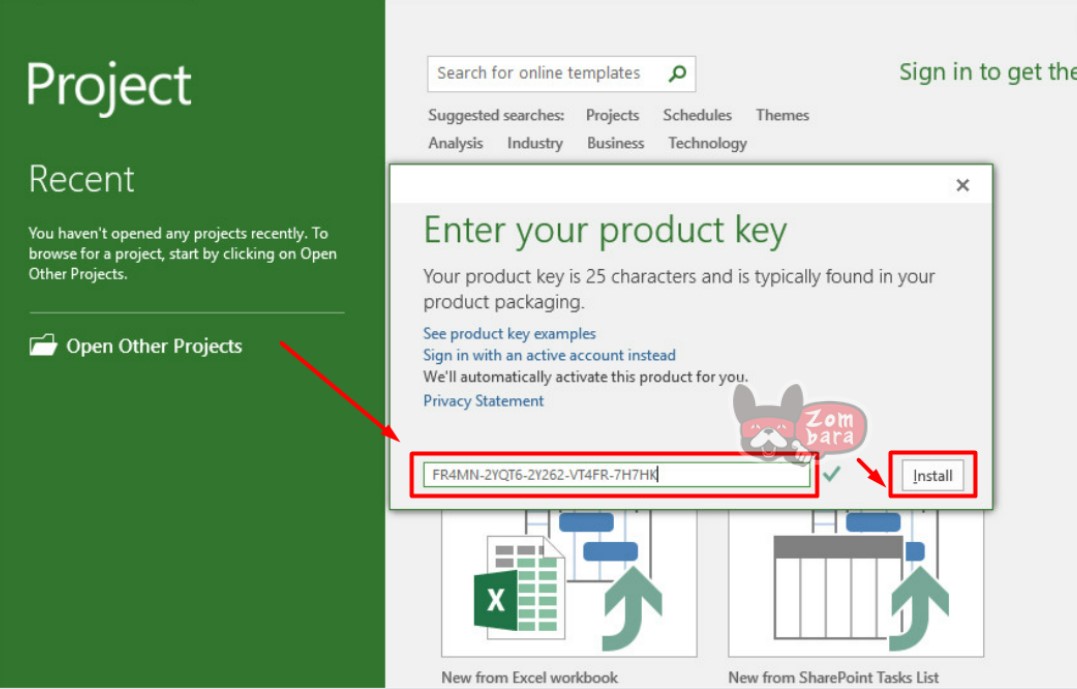 So Project 2016 Professional has been activated successfully.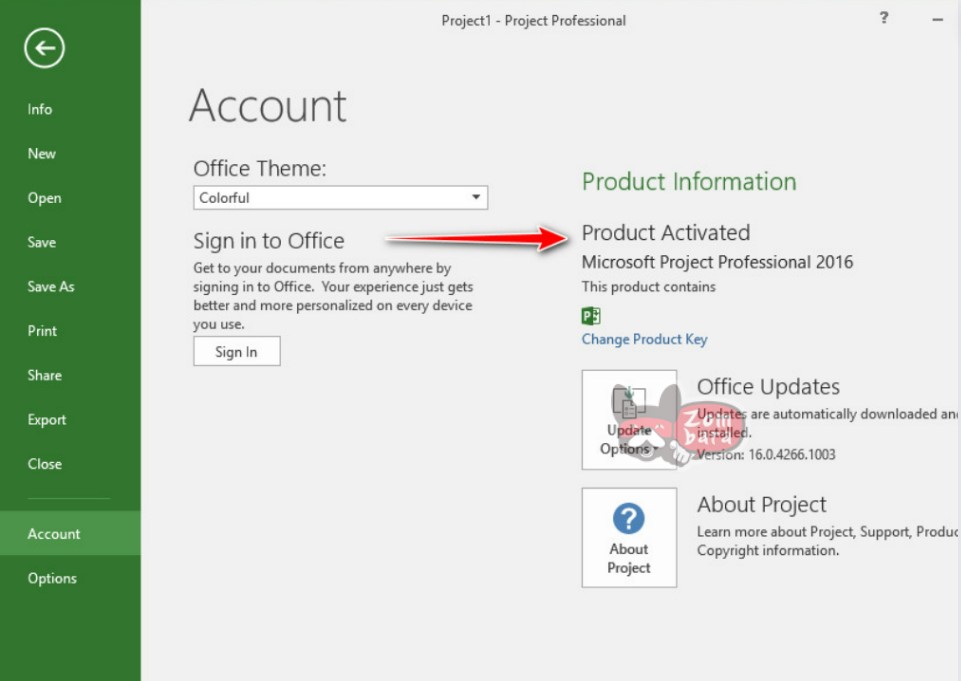 64 reviews for
Project 2016 Professional Digital Key Global