Description
Office 2021 Professional Plus, a different latest version from Microsoft, was officially released on October 5, 2021. Like the previous version of office 2019, users only need to buy once to get a license to use this version.
With the latest updated and improved features, Office 2021 gives users the most complete and new experience, with the same features as the current office 365, with a one-time payment method and not the time as office 365. This version helps users people to be used more than more with office 365.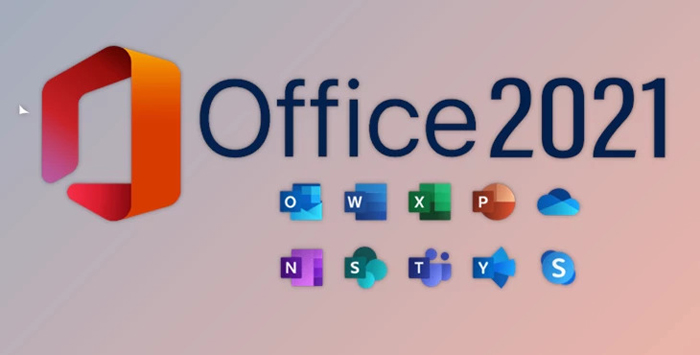 New features have been updated for the office version 2021 to improve the interface and be more suitable to work on the Windows 11 operating system.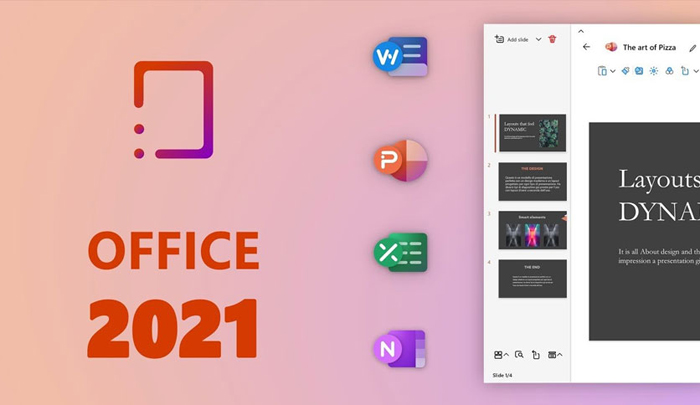 Office 2021 Professional Plus comes with a slew of new capabilities that will astound you as they work together to make your tasks easier, faster, and your productivity higher. You can now be the first to get this newly released suite.
In Microsoft Office 2021 Professional Plus, you will find new co-authoring features, inking tools, data types, functions, translation and editing tools, motion graphics, ease-of-use features, etc. Microsoft's developers have also worked on the performance. Everyday applications are convinced with a faster response, especially for weaker computers. This announcement represents a significant improvement and a reason for an upgrade.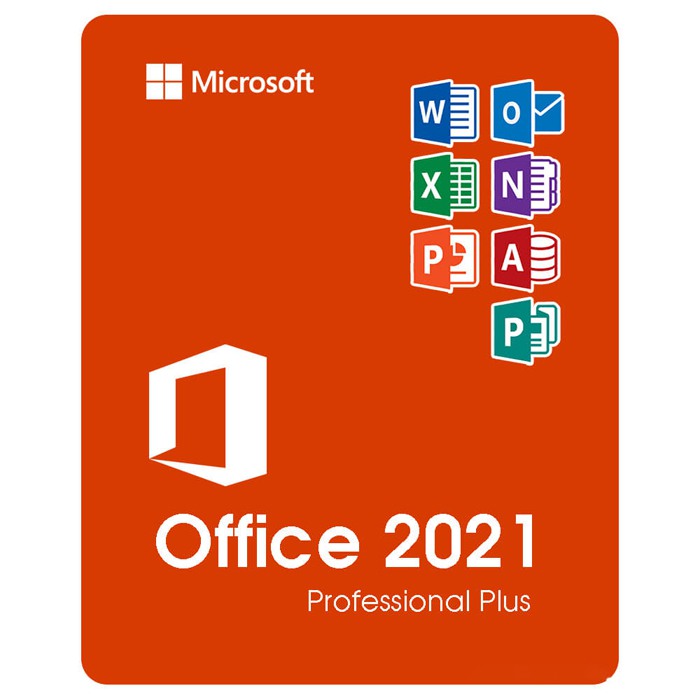 Details About Office Professional Plus 2021 Key Global
This is a brand new genuine cd key, for 1 PC

You acquire an unused, valid product key to activate Office 2019 Professional Plus.

There is no disk included (no CD / no DVD). You can download the software using the Microsoft download links provided.

The product key can be used for both the 32 and 64-bit versions.

100% Updatable – Stay always automatically up to date.

Product Key is valid for all available languages and regions: English, German, French, Spanish, Korean, Italian, Polish, Dutch, Hebrew, Portuguese, Arabic, etc.

One-time purchase for 1 PC. 

Classic 2021 versions of Word, Excel, PowerPoint, Outlook, Publisher, OneNote, Skype for Business, and Access

Office Professional 2021

Compatible with Windows 11 and Windows 10

Works with Microsoft Teams
Microsoft Office 2021 new features
Compared to Microsoft Office 2019, Microsoft Office 2021 boasts several new improvements and enhancements. Here are the expected new features of Microsoft Office 2021:
1. A refreshed interface
Office 2021's interface is refreshed, with rounded corners, and a neutral color palette that all matches the UI changes in Windows 11.
2. Real-time co-authoring
With Office 2021, real-time co-authoring is finally available in all three desktop clients, as long as the documents you're collaborating on are stored in Microsoft's cloud storage service, OneDrive. Everyone working on the documents sees the changes everyone else makes as they happen. Colored cursors indicate the identity of each person.
3. Integration with Microsoft Teams
Office 2021 is integrated with the chat and video features of Microsoft Teams. You'll be able to chat and participate in Teams video calls from directly within the Office.
4. New in Word 2021
Word 2021 for Windows enables you to create compelling content and includes co-authoring, new stock media from the Office Premium Creative Content collection, and new Draw tab additions such as Point Eraser, Ruler, and Lasso.
5. New in Excel 2021
Excel 2021 for Windows allows you to collaboratively work with others and analyze data easily with new Excel capabilities including co-authoring, Dynamic Arrays, LOOKUP, and LET functions.
6. New in PowerPoint 2021
PowerPoint 2021 for Windows lets you create compelling content with the addition of features including co-authoring, Ink Replay, improved slide show recording, new stock media from the Office Premium Creative Content collection, and new Draw tab additions such as Point Eraser, Ruler, and Lasso.
7. New in Access 2021
Access 2021 lets you build and share a database in seconds. You supply the information and Access does the rest, making it easy to create and structure your data. Reports and queries put your data into the format you want, so your applications consistently look great.
8.
New in Visio 2021
Visio Professional 2021 makes it easier than ever for individuals and teams to create and share professional, versatile diagrams that simplify complex information. Visio Professional 2021 includes updated shapes, templates, and styles; enhanced support for team collaboration, including the ability for several people to work on a single diagram at the same time; and the ability to link diagrams to data instantly. Visio Professional 2021 also helps prevent information leakage by enabling Information Rights Management.
9. Dark mode in Office 2021
Arguably the most interesting is the dark mode in Office 2021. Many users prefer to use "Dark Mode" in their Office applications as it reduces the amount of bright white light on the screen that can get quite uncomfortable after a while. Luckily, Microsoft Office has themes that can be used to change the color appearance of Office applications like Word and Outlook to be, for example, black.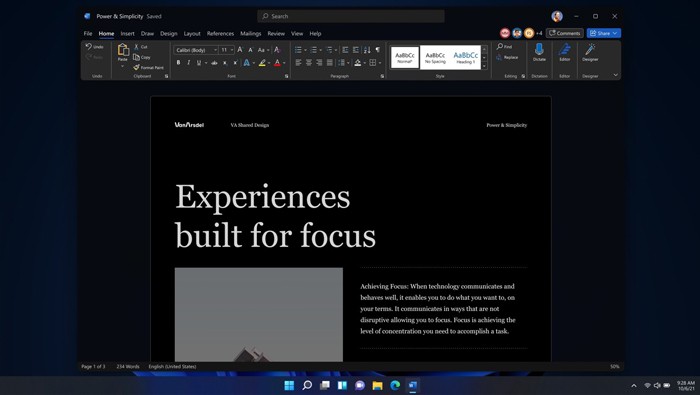 How to install and activate Office 2021 Pro Plus?
Go to https://setup.office.com/

Sign in with your Microsoft account details.

Enter your product key.

Download and install Office.

After installation, just log in with your Microsoft account, and it will automatically activate your Office.
Why should you buy our Office 2021 professional Plus Key?
– Genuine key from Microsoft
– Good price.
– Fast shipping.
– Enthusiastic customer support.
How does the purchase process work?
We accept PayPal and Credit Card. After payment, we will send the key and setup process via email. Please check your mailbox (inbox or spam).