Windows 10 Pro 32/64-bit License Key
Product Details
Availability: In Stock
Delivery: Key – Instructions will be emailed. Delivery time from 30 minutes to 6 hours.
Language: Multi-language.
License Period: Lifetime
About Windows 10 Pro
It is a version of windows released by MS and a next version of Windows 8.1, which was released nearly two years earlier, and itself was released to manufacturing on July 15, 2015, and broadly released to the general public on July 29, 2015.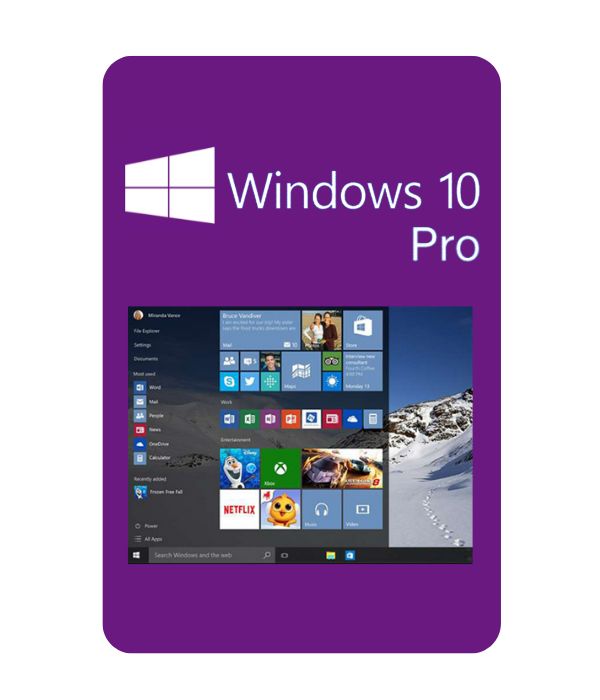 Windows 10 Pro Similar to the Home edition but with additional features needed by small businesses.
Information of Windows 10 Pro Key Global
Lifetime Key
Global Key
Support 32-bit and 64-bit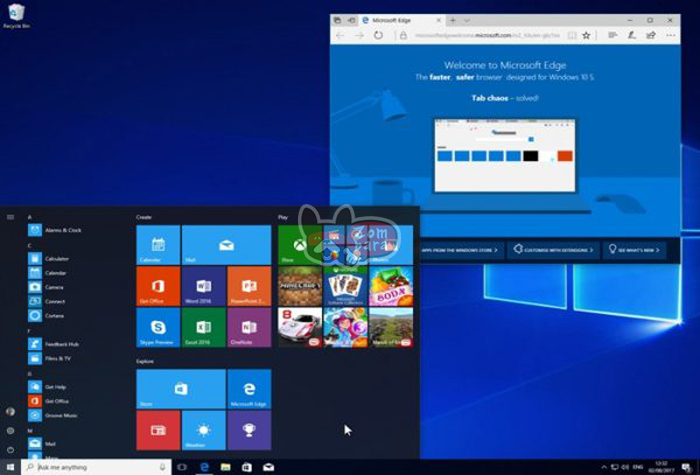 Benefits Of Using Windows 10 Pro
1. Windows Remote Desktop Services On Pro Version.
Windows has included the Remote Desktop tool for some time now. It allows you to connect to your PC using another device. This function is not available on Windows 10 Home edition.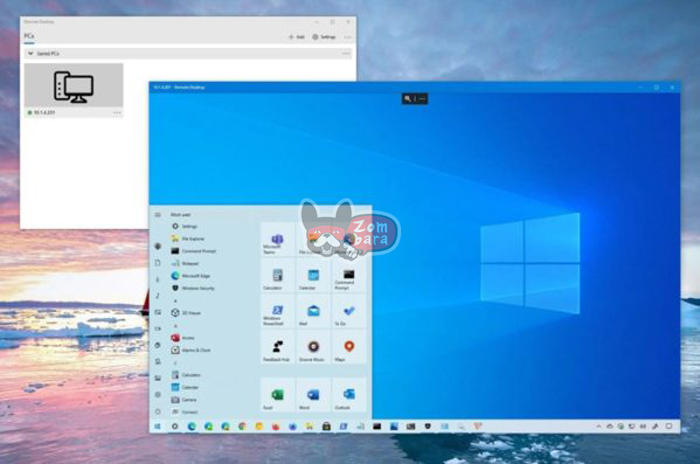 2. BitLocker Encryption
BitLocker is MS's built-in encryption software for Windows. It is one of the features of Windows 10 Pro that you will find under BitLocker Drive Encryption in the Control Panel.
It's a great tool that makes coding simple, powerful, and convenient because it's built into the operating system.
3. Hyper-DRAW Virtualization
Hyper-V is a virtual machine management (VM) program that allows you to run virtual operating systems on your computer. This is a great tool for trying out other operating systems or installing software in a safe environment that poses no risk to your system.
4. Windows Update for Business
Windows Update always ensures that computers using Windows 10 Pro editions are updated with the latest security versions. In addition, it includes options for when or on which devices will receive the update. You can also pause updates for different machines or create different schedules for different groups.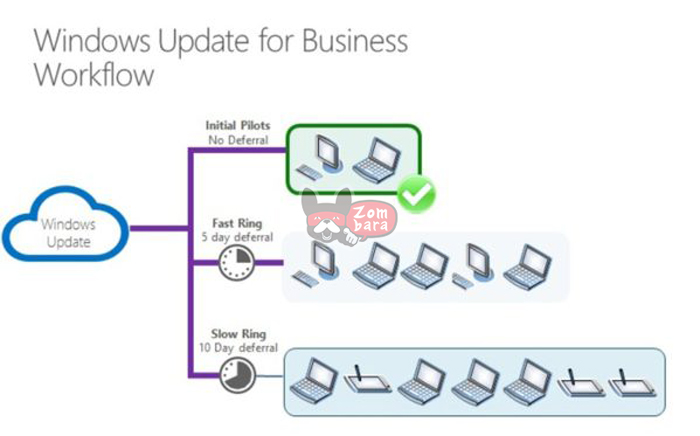 5. Larger RAM capacity
Windows 10 Pro with high-capacity ram support. If Windows 10 Home is in 64-bit version, the maximum supported memory is 128GB, while the Pro version can reach up to 2 TB.
Windows 10 Pro System Requirements
Processor: 1 gigahertz (GHz) or faster or System on Chip (SoC)
RAM: 1 gigabyte (GB) for the 32-bit version or 2 GB for the 64-bit version
Hard drive space: 32GB or larger
Graphics: DirectX 9 or higher with 1.0 . WDDM driver
Screen resolution: 800×600
How to activate Windows 10 Pro by Key?
Open the setting function.
Select Update & Security.
Select Activate.
Select Change product key.
Enter the 25-digit Key sent to you upon completion of the purchase.
Select "Next" to activate Windows 10 Pro by your key.
Note: License key for 1 PC.
How does the purchasing work?
First, you just need to pay by Paypal. Once the payment is completed, we will email you the key and installation instructions. You check the product mail in your inbox or spam.
53 reviews for
Windows 10 Pro 32/64-bit License Key