Visio 2019 Professional Digital Key Global
Product Details
Availability: In Stock
Delivery: Key – Instructions will be emailed. Delivery time from 30 minutes to 6 hours.
Platform: Windows 10,  Office 2019, Office 365
License Period: Lifetime
About Visio 2019 Professional Edition
Visio is a diagramming and vector graphics application part of the Office family. With an annual update of new features from Visio became a software more friendly for many users around the world.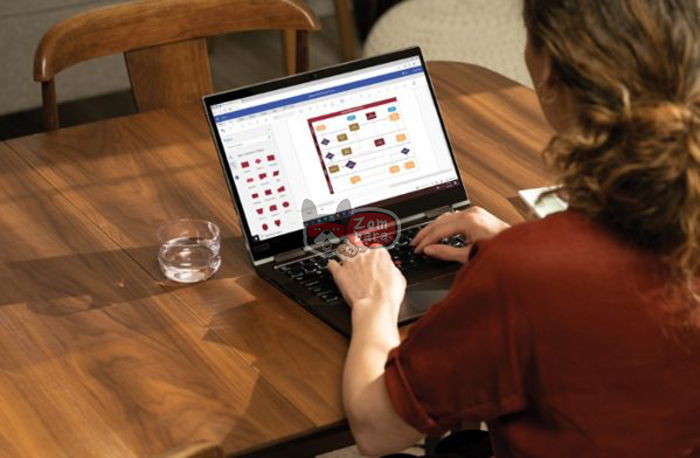 The main mission of Visio is to provide the process and make it easy for the customers to figure out the target of your project.
All your projects will be performed by smart art combined with the template. Visio makes it too easy for you!!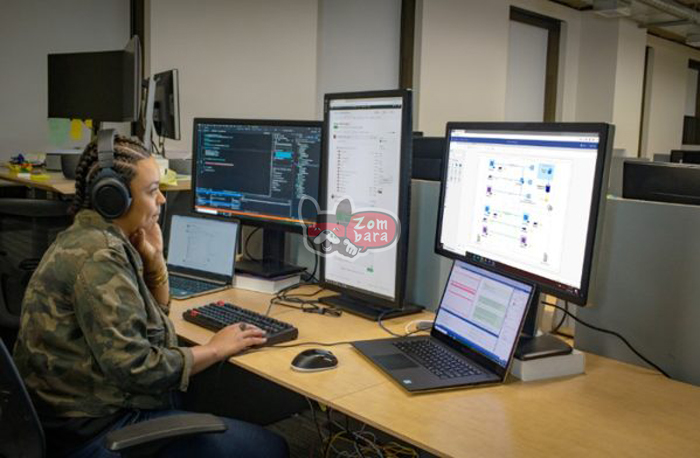 With MS Visio, you can create work-related diagrams like flowcharts, organization charts, and project scheduling. In addition, Visio allows you to create diagrams of a technical nature, such as building drawings, house designs, network diagrams, software diagrams, site maps, machinery diagrams, and other technical diagrams.
Details About Visio 2019 Professional Key:
Key not included CD/DVD
Lifetime for 1 PC
The product key can be used for 32/64-bit version
Multi-Language Included.
How to Redeem and Install?
1. Click Here to download Visio 2019 Professional Setup file.
2. Install Visio to your PC.
3. Enter your product key.
4. Check your activation.
How to purchase the product?
We accept PayPal. After payment, we will send the key and setup process via email. Please check the product in your mailbox (inbox or spam).
64 reviews for
Visio 2019 Professional Digital Key Global