Windows 10 Pro N Digital Key
Product Details
Availability: In Stock
Delivery: Key – Instructions will be emailed. Delivery time from 30 minutes to 6 hours.
Language: Multi-language.
License Period: Lifetime
Windows 10
Windows 10 was introduced in September 2014 and officially released in July 2015. Windows 10 is a fairly popular operating system, chosen by many users with many new features, as:
Intuitive interface, easy to use
Upgraded security system.
Good compatibility with the software.
Regular use improves performance.
Quick and convenient feature updates.
Support for voice-controlled virtual assistants via Cortana.
What is Windows 10 Pro N?
Windows 10 Pro N includes the same functionality as Windows 10 Pro, except for media-related technologies (Windows Media Player) and some pre-installed media apps (Music, Video, Sound Recorder, and Skype). You must install other software to use Windows Media Player, Music, Video, Voice Recorder, and Skype. New features like Cortana, Windows Hello, and PDF viewing in the new Edge browser based on Windows Media files are unavailable in these versions.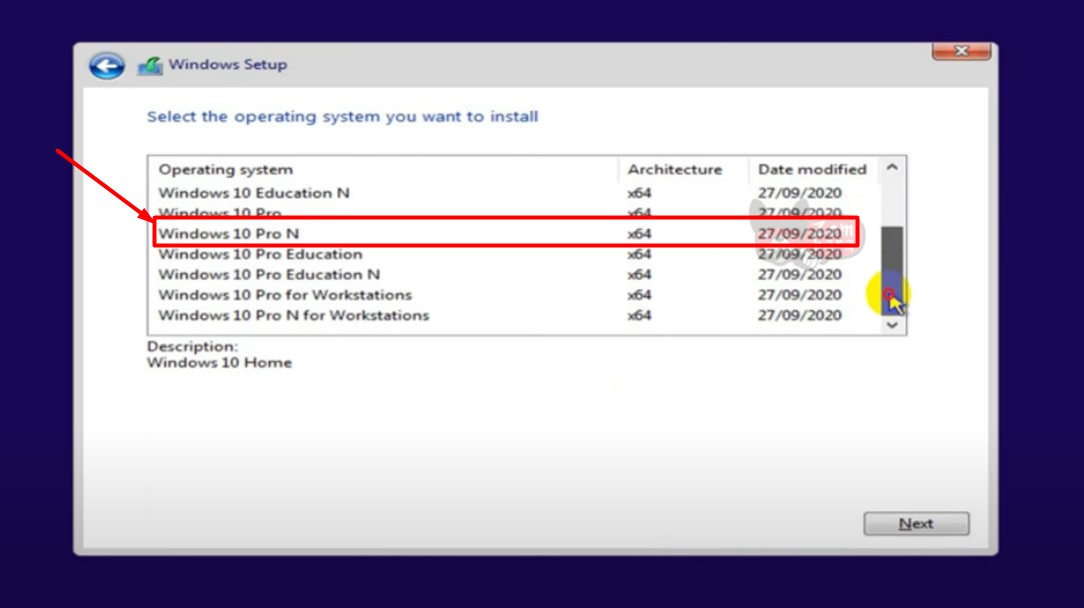 About Key Windows 10 Pro N lifetime license
Windows 10 Pro N Key is permanently used for 1 PC.
Buy once, use for a lifetime.
This Windows 10 Pro N key is only for Windows 10 Pro N; please ensure you install the correct version.
All keys provided are 100% genuine.
Change the new key if the key is faulty and cannot be activated. If the warranty is not available, we will refund you.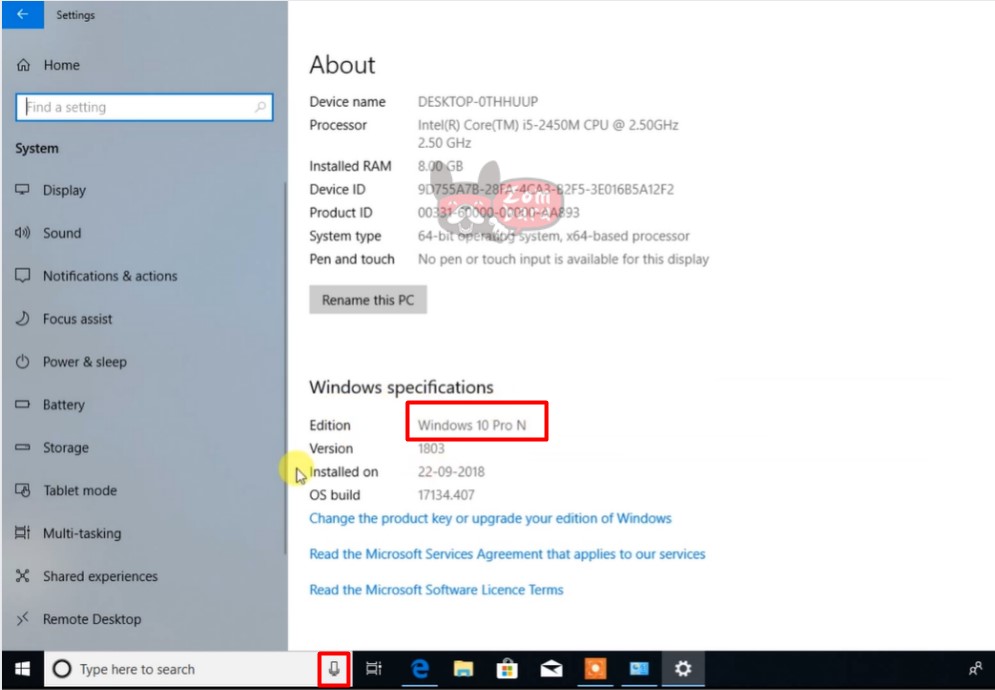 How to activate Windows 10 Pro N
Step 1: Open "Settings"
Step 2: Click "Update & security."
Step 3: Click "Activation", then select "Change product key."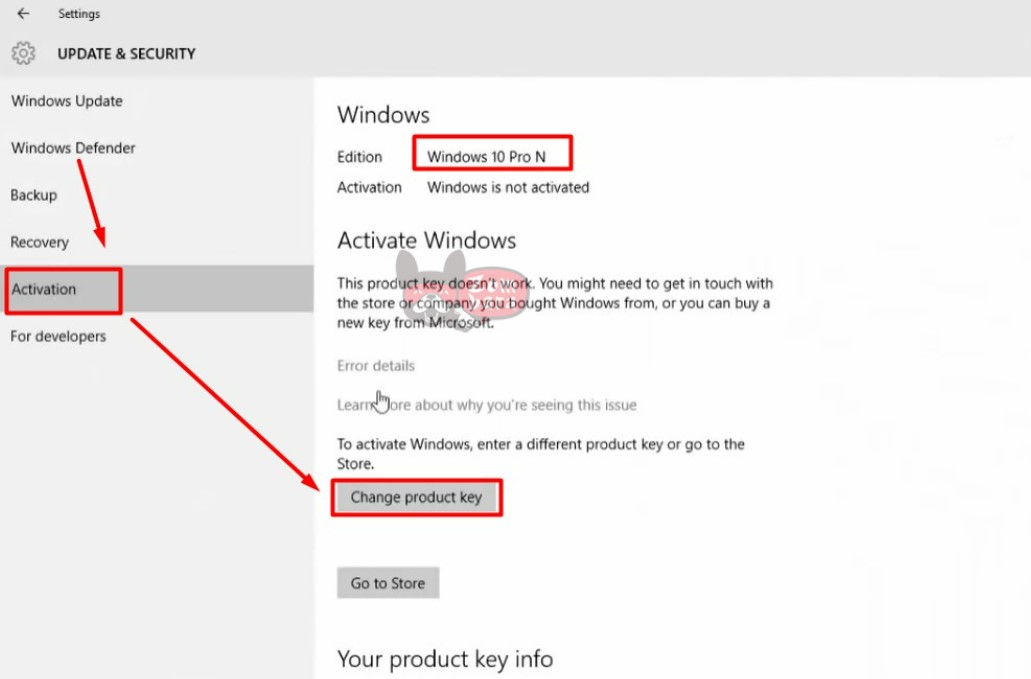 Step 4: You enter the key of 25 characters (sent after purchasing the key) and select "Next" and "Activate"
So you have completed the process of active Windows 10 Pro N.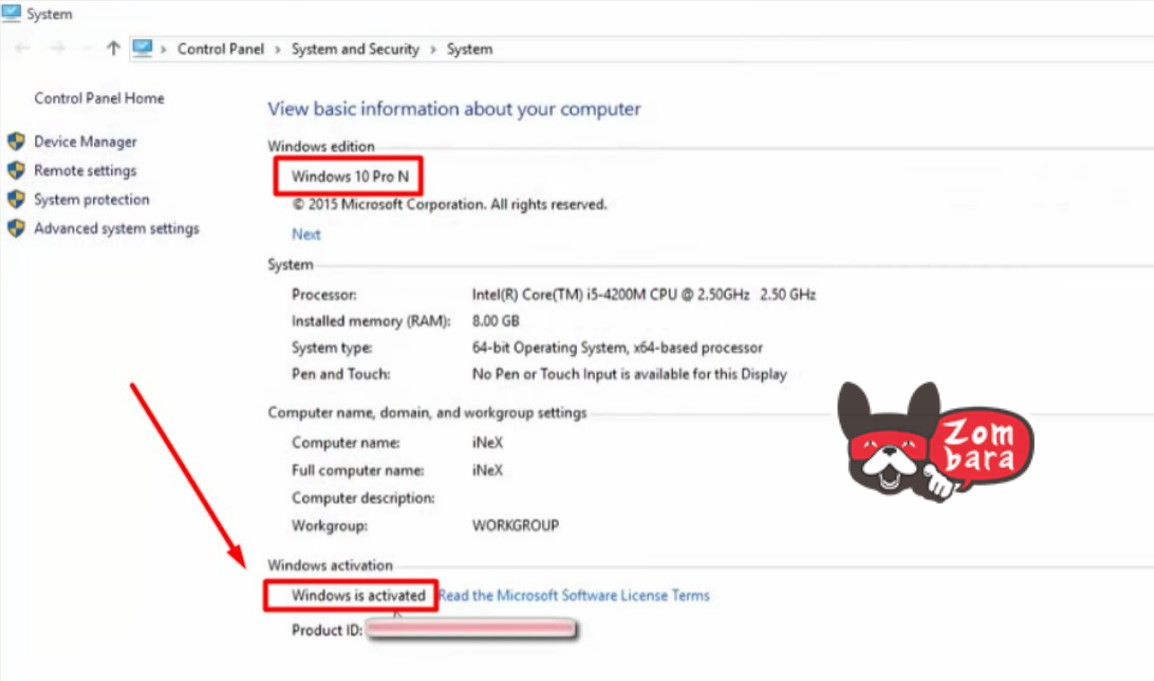 The risks of using Windows without copyright
Risk of virus infection:
When you use Windows without copyright, the security of your computer is not available, and You face the risk of virus infection from the unofficial installation files and software, as well as viruses from the dark web, …
Not updated:
The win version is not copyrighted and does not receive timely updates and patches, making your computer busy, slow, and frozen, ..
Blocked many features:
When you are with the "crack" version, the situation has blocked many features of the computer, making your computer lack many necessary features, directly affecting your work performance.
Some reasons you should use our copyrighted Windows 10 Pro N key
Reasonable price
We always give our customers quality license keys at the lowest possible price.
Beautiful interface – intuitive
Aesthetic graphics – Effective 3D rendering. Windows 10 interface is designed to be intuitive and easy to use. Help you easily exploit the useful features of Windows 10
Enhanced game performance
Enhanced game performance: Thanks to a number of additional optimized features and components, the gaming experience on Windows 10 PCs is better, full of features that gamers will love when " fight".
Full of new features
Windows 10 is also equipped with many new features such as Continuum, Task View and Edge, etc. These features are very beneficial to your windows experience even better.
High security
Licensed Windows 10 comes with high security, high stability, and lifetime use. Our Windows 10 pro key has a lifetime, helping you keep your computer safe and stable for life.
How to buy Windows 10 Pro N Key Global
Step 1: Select the number of Keys you want to buy, then select "ADD TO CART".

Step 2: Check the information and select "PROCEED TO CHECKOUT"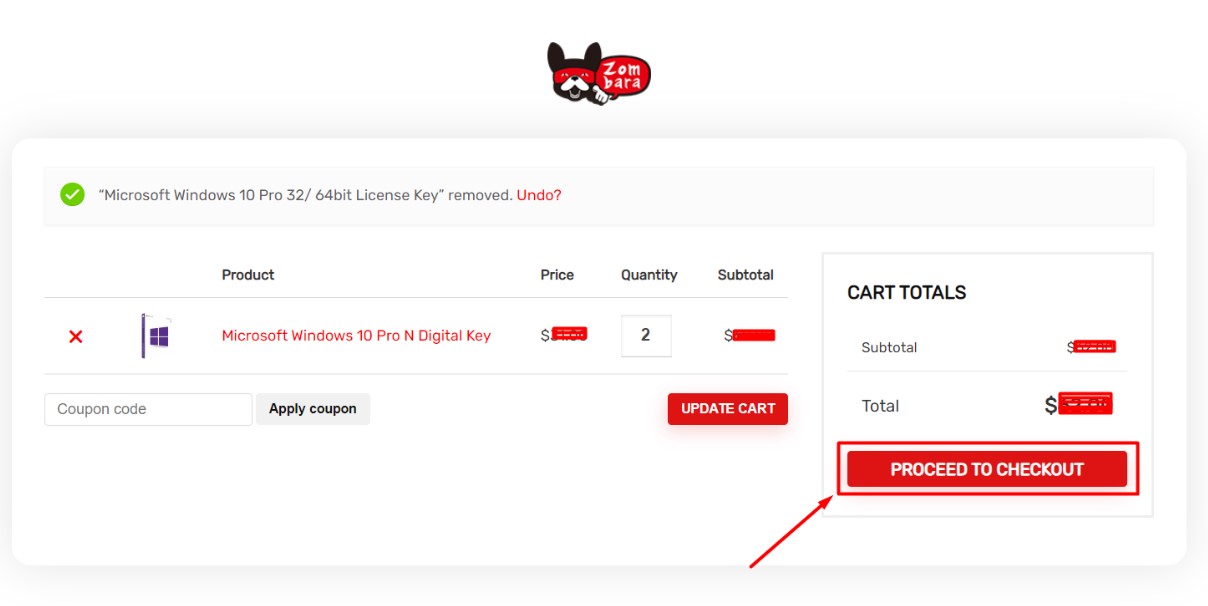 Step 3: Fill in Billing details and select "PROCEED TO PAYPAL"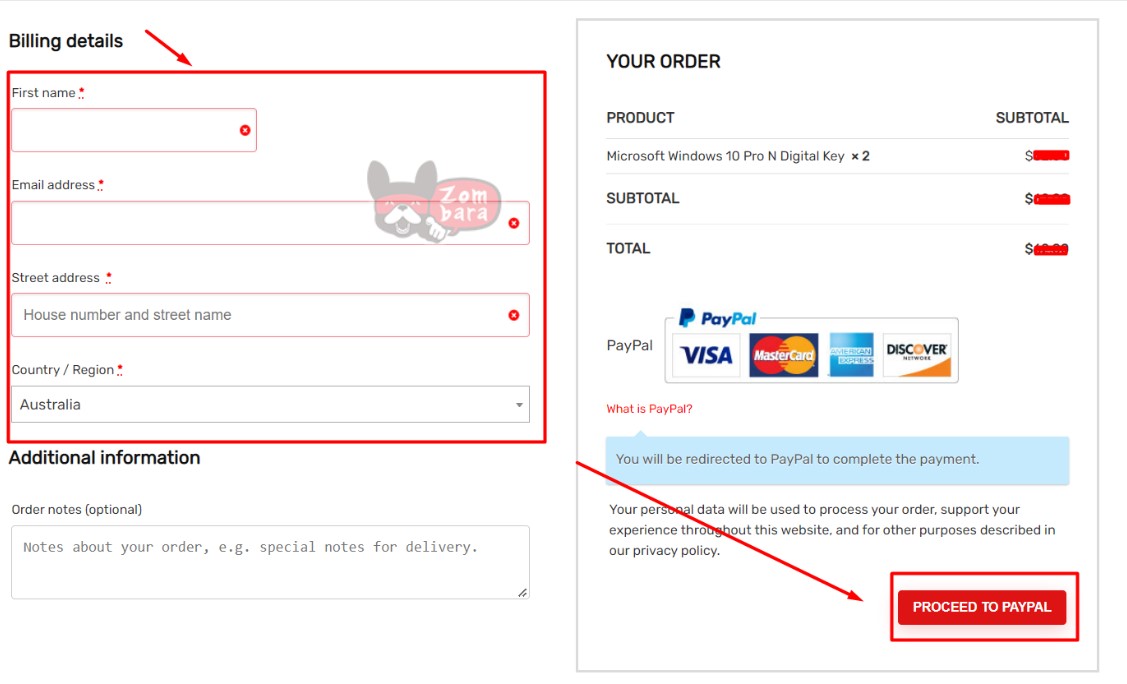 Step 4: Pay and then your order will be processed by us as quickly as possible. ( Delivery time from a few minutes to 6 hours.)
51 reviews for
Windows 10 Pro N Digital Key