Combo 5 Windows 10 Pro Key
Product Details
Availability: In Stock
Delivery: Key – Instructions will be emailed. Delivery time from 30 minutes to 6 hours.
Language: Multi-language.
License Period: Lifetime
What is Windows 10?
Windows 10 is the most popular operating system today. Windows 10 is the operating system version of Windows, developed on July 29, 2015. Windows 10 operating system is designed with outstanding security features and possesses stability when running programs, thanks to That operating system has received much positive feedback from users.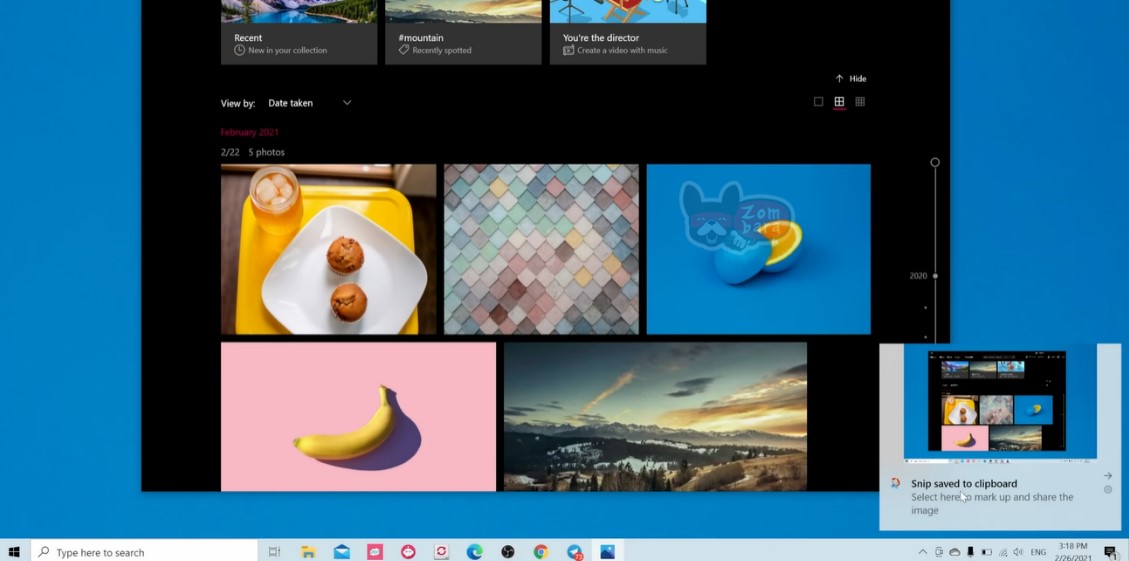 About Windows 10 Pro
Windows 10 Pro owns all the features of Windows 10 Home. In addition, Windows 10 Pro is added with higher security features such as security like Hyper-V, BitLocker, and other features such as Remote Desktop to Remote Access, Update for Business, and Assigned Access. Windows 10 Pro is a personal version of Windows with more advanced features.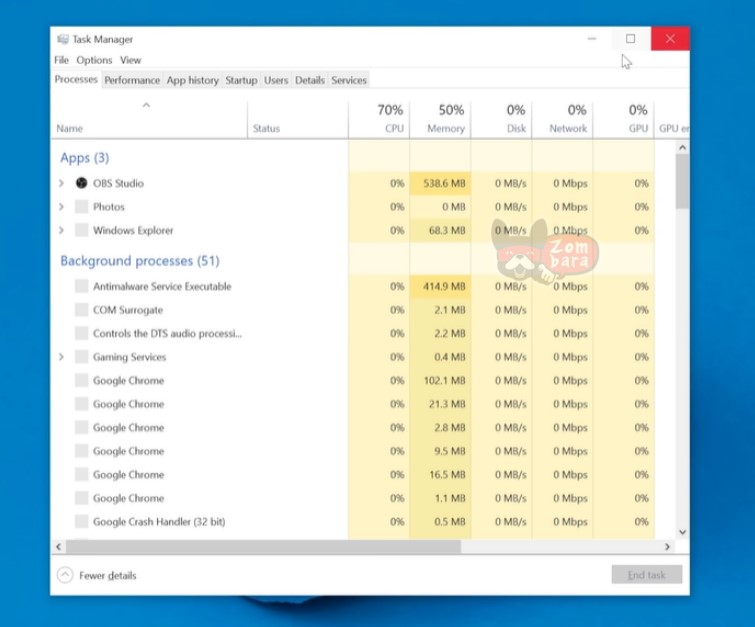 About Combo 5 Windows 10 Pro Key
The Windows 10 Pro key is permanently used for 1 PC ( Combo 5 Windows 10 Pro Key for 5 PCs), which applies to 32/64 bits. Reinstall windows can still be used, NO COPYRIGHT LOST.
Buy once, use for a lifetime.
You can download the installation file from the official website.
This Windows 10 Pro key is only for Windows 10 Pro; please ensure you install the correct version.
The keys provided are 100% genuine.
100% refund when the key is faulty. It cannot activate if we do not support you in starting successfully.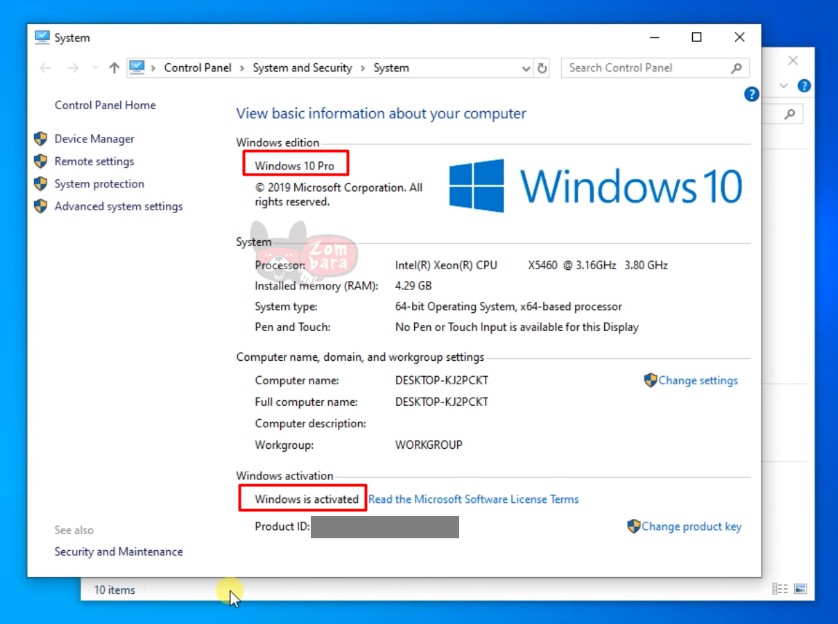 How to activate a Windows 10 Pro license?
Step 1: Open "Settings"
Step 2: Click "Update & security."
Step 3: Click "Activation", then select "Change product key."
Step 4: You enter the key of 25 characters (sent after purchasing the key) and select "Next" and "Activate"
So you have completed the process of active Win 10 Pro.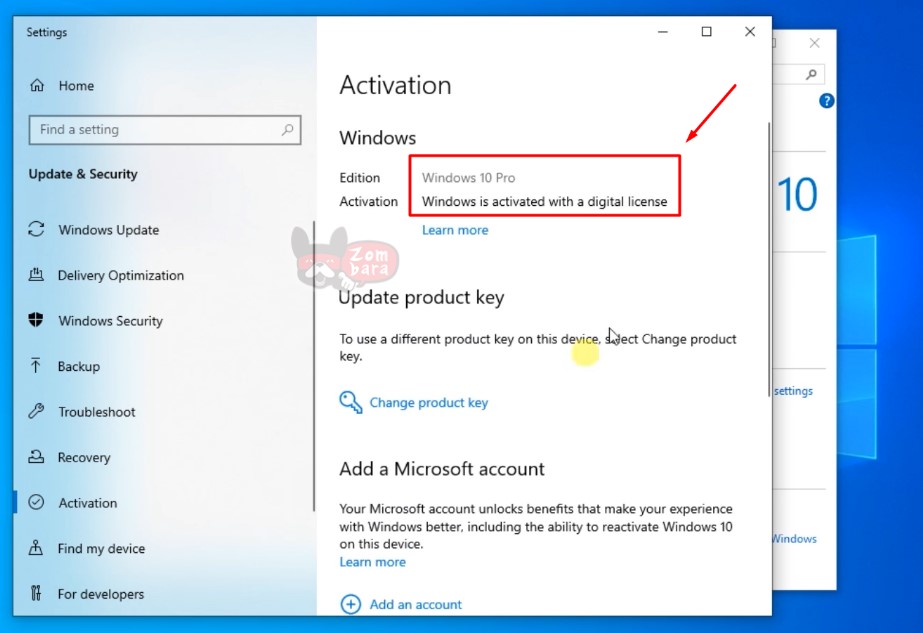 The risks of using Windows without copyright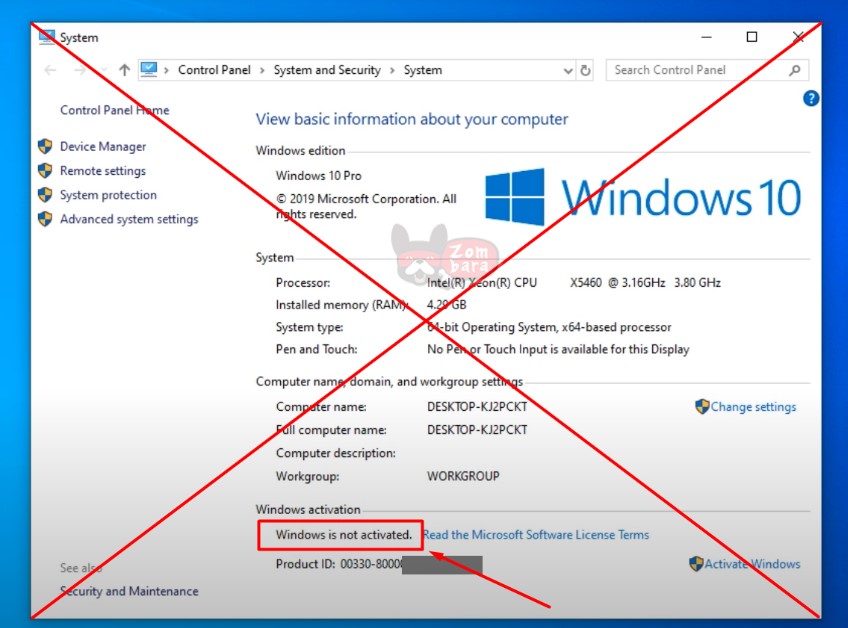 Risk of virus infection:
When you use Windows without copyright, your computer's security is not available. You face the risk of virus infection from the unofficial installation files, software, and viruses from the dark web, …
Not updated:
The win version is not copyrighted and does not receive timely updates and patches, making your computer busy, slow, and frozen,
Blocked many features:
When you are with the "crack" version, the situation has blocked many features of the computer, making your computer lack many necessary features, directly affecting your work performance.
Let's buy Combo 5 Windows 10 Pro Key to protect your computer!
Benefits when you buy our Combo 5 Windows 10 Pro Key: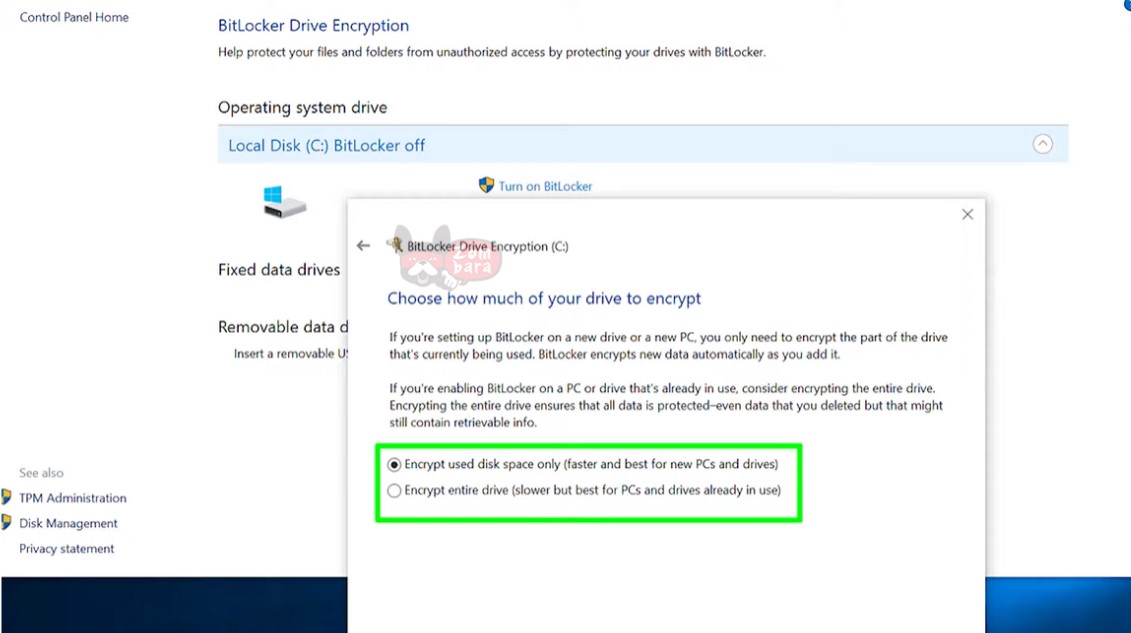 – Instead of buying each key individually, the product price will be higher when you buy a combo of 5 keys, so you will save more costs.
– For each purchase, you buy five licenses of Windows 10 Pro, which is very convenient for your shopping. And so you save your precious time.
– Our key is 100% genuine, so it helps your computer work stably and safely.
66 reviews for
Combo 5 Windows 10 Pro Key