Description
Visual Studio is one of Microsoft's most famous web development tools that no other software can replace. Visual Studio is written in two programming languages ​​C# and VB+.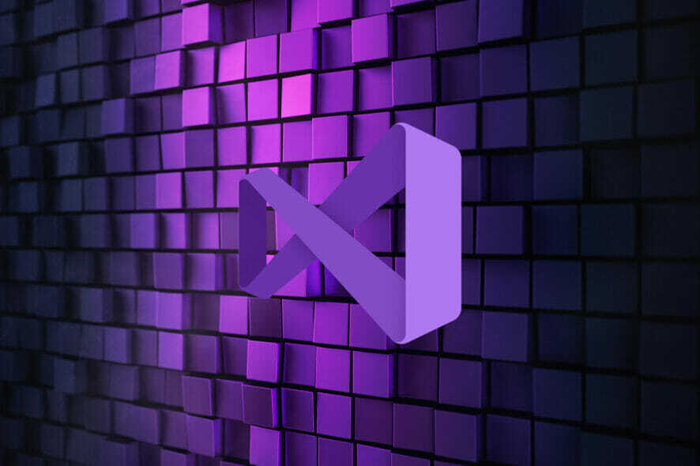 These are two programming languages ​​that help users program the system easily and quickly through Visual Studio.
Visual Studio is system programming software produced directly by Microsoft. Since its inception, Visual Studio has had many different versions to use. That helps users choose the version compatible with their model and the most suitable configuration to use.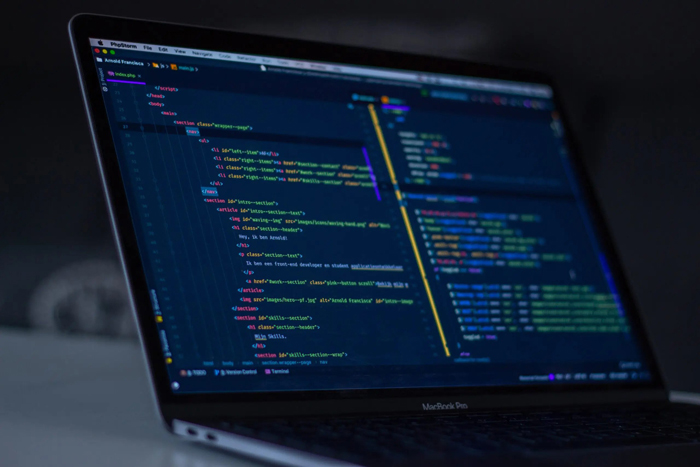 Besides, Visual Studio also allows users to choose the main interface for the machine depending on their needs.
Details about Visual: 
This is a brand new genuine cd key.
The product key is valid, unused, to activate Microsoft Visual Studio 2019 Professional.
No accompanying disc (no CD / no DVD). You can download the software using the Microsoft download links provided.
The product key can be used for both 32 and 64-bit versions.
Update 100% – Always automatically updated.
The product key is valid for all available languages and regions: English, German, French, Spanish, Korean, Italian, Polish, Dutch, and English.
Use for 1 PC.
How does the purchase process work?
We accept PayPal and Credit Card . After payment, we will send the key and setup process via email. Please check your mailbox (inbox or spam).