Description
Microsoft Office Home And Business 2019 For MAC is an office version released by Microsoft to succeed the Office 2016 Home and Business version. With improved performance, interface, and outstanding features, office 2019 was released in April 2018. This version allows users to register permanently on personal accounts. Customers only need to buy the product code. Products only once and do not have to renew many times.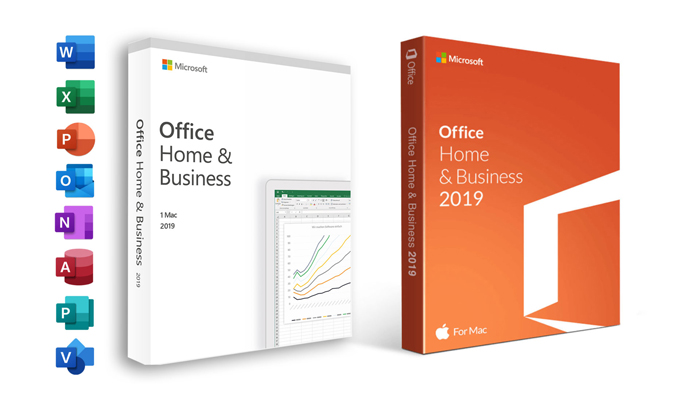 Office 2019 Home and Business is suitable for small and medium businesses to work remotely with the free Microsoft Team feature. Office 2019 Home and Business provides a proactive and cost-effective security investment. Information Protection features protect apps and data from leaks.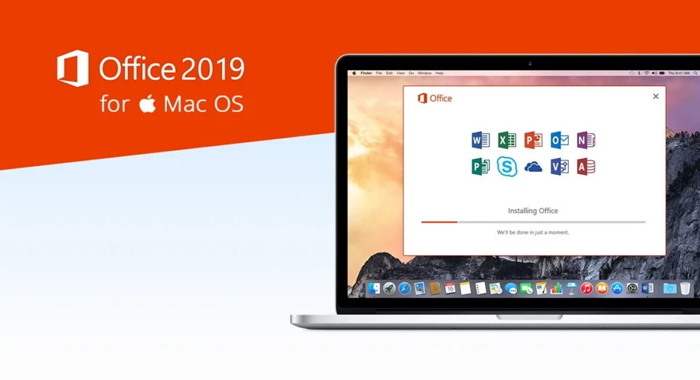 Office 2019 Home and Business Gives you the freedom to draw with a pencil to take notes more easily without worrying about other problems. In addition, we also have many new charts in Word and Excel and allow backing of Words and Excel in the cloud to help you have a better storage experience without fear of losing files. In addition, 3D character models have also been added to PowerPoint.

These improvements have made Microsoft Office 2019 software better, easier to use, and practical support for users, especially office workers who need to use software such as Word and Excel for company document storage.
How to Redeem and Install?
1. Go to redeem.microsoft.com
2. Sign in with your Microsoft account details.
3. Enter your product key.
4. Download and install Office.
5. After install, just log with your Microsoft account, it will automatically activate your Office.
How does the purchase process work?
We accept PayPal and Credit Card . After payment, we will send the key and setup process via email. Please check your mailbox (inbox or spam).