Description
Office 2016 was released by Microsoft as the next high-end version of office 2013, with new changes in office 2016 focused on improving performance and workflow in line with mobile-first trends. Changes in The interface help individual users have a more familiar look with connection services that follow the direction of teamwork.
Office 2016 provides built-in artificial intelligence features that help users work more intelligently and productively.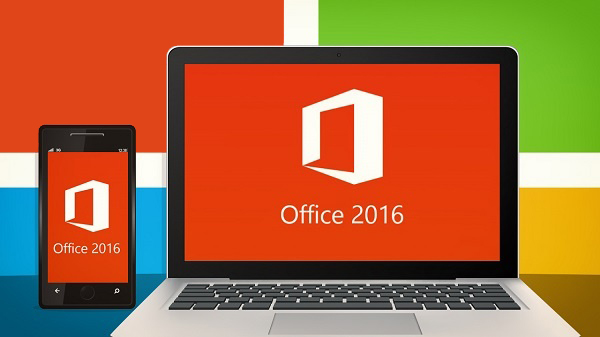 Outlook 2016 offers the most intelligent Inbox to date, with the ability to quickly search in a snap and automatically delete unnecessary emails (low priority). All lists in the destination (To) section have access to documents in a modern, cloud-based way.
The "Tell Me" feature helps users find the right Office features or commands quickly, and Smart Lookup helps users find the correct information from the web to complement the written document.
Excel 2016 integrates publishing to Power BI and modern graphing, helping users display data in the best way.
The most recently used documents list feature helps users instantly select the document they are composing when using any device, whether editing on Office Online or Office applications Mobile apps or Office 2016 desktop apps.

How to Redeem and Install?
1. Go to redeem.microsoft.com
2. Sign in with your Microsoft account details.
3. Enter your product key.
4. Download and install Office.
5. After install, just log with your Microsoft account, it will automatically activate your Office.
How does the purchase process work?
We accept PayPal and Credit Card . After payment, we will send the key and setup process via email. Please check your mailbox (inbox or spam).